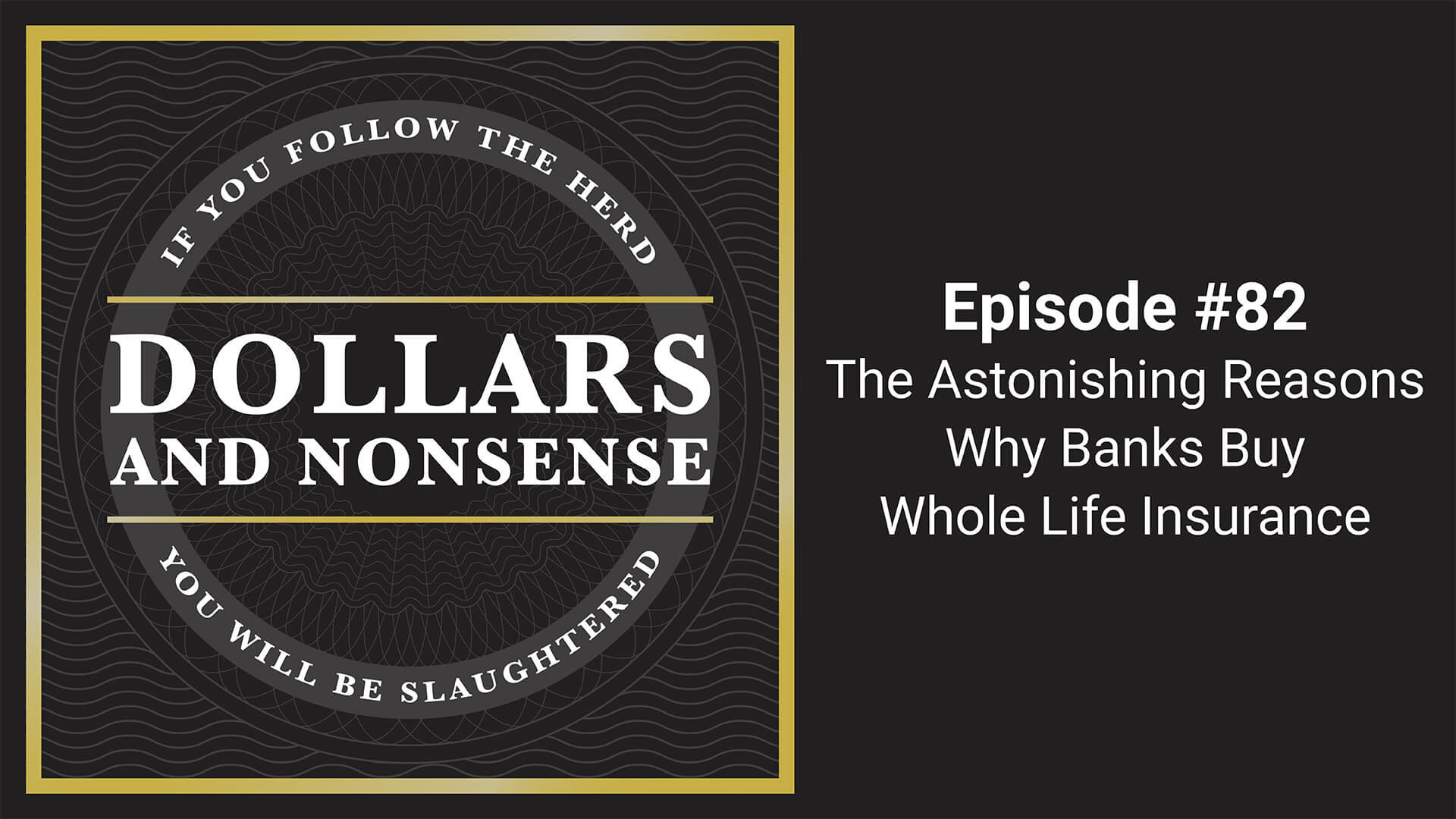 E82: Astonishing Reasons Why Banks Buy Whole Life Insurance
In this episode, we discuss the most prominent reasons why banks purchase so much whole life insurance. You'll learn the secrets from them by following in their footsteps.
Banks are in the money business, obviously. So, if they're in the money business and they're buying a product of which you're being told not to buy, you should start asking why we're told don't buy whole life insurance.
Discussed:
How and why those people try to put you in a box
Why they tell you to do things they never would
What banks use whole life insurance for
Did you know the two biggest banks own $20 billion in cash value in whole life insurance?
Exactly how banks use BOLI
The right way and the wrong way to use the infinite banking strategy
Episode Takeaways: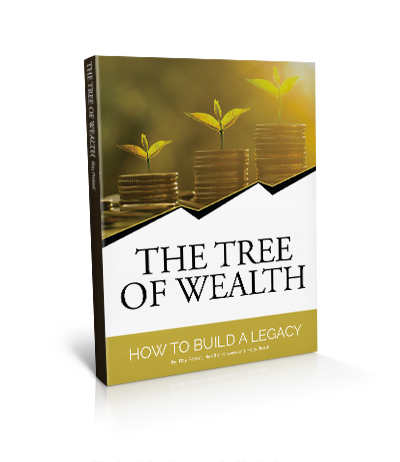 The Tree of Wealth: How to Build a Legacy FREE EBOOK