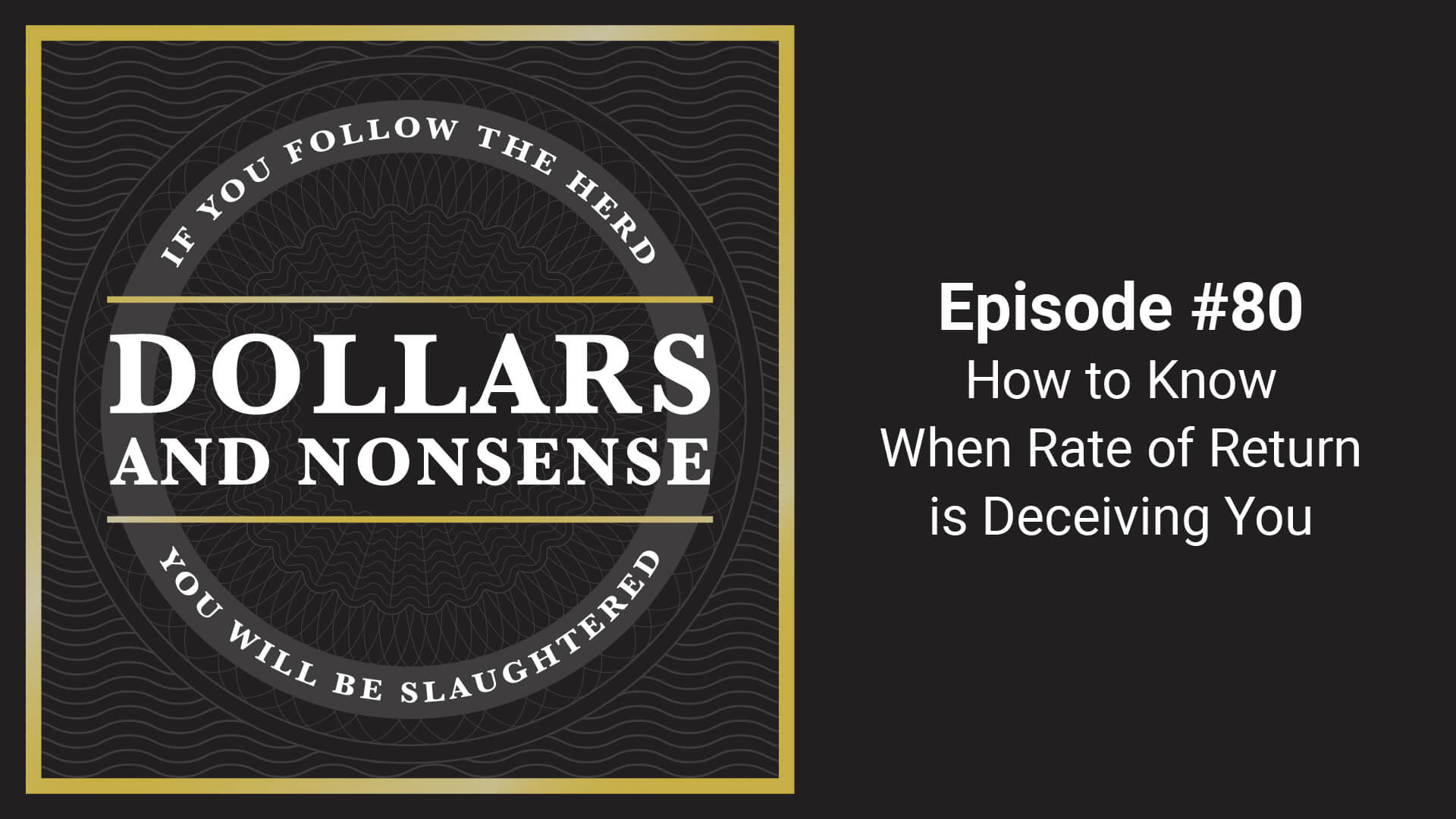 E80: How to Know When Rate of Return is Deceiving You
In this episode, we discuss how the rate of return numbers can be manipulated to deceive you into believing an investment is better than it is. We'll also share how to protect yourself from predatory investments.
We're going to dive into and focus on some things that we've seen happen to people across the investment landscape.
When looking at investments, it can be tricky because many people can manipulate these numbers to look much better than they are. These are myths some advisors use to deceive people. However, these aren't exclusive to advisors. They're used in many investment areas.
Rate of Return Topics Discussed:
Common investment myths perpetuated by some advisors
How to ask the simple yet revealing questions
Understanding the average rate of return vs rate of return
What to watch for in lending clubs and various real estate syndications
Knowing why no one will care more about your money than you will
Financial marketing myths
Watching out for portfolio sleight of hand
Episode Takeaways:
Episode Resources:
Related Posts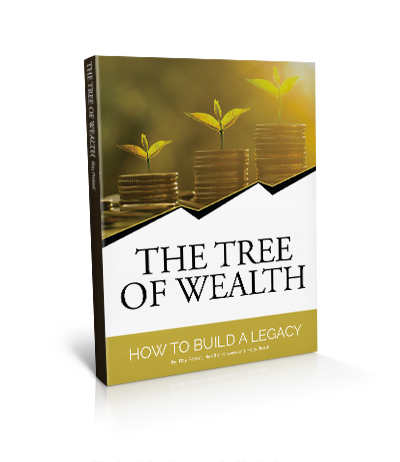 The Tree of Wealth: How to Build a Legacy FREE EBOOK