E8: How to Get Out of Debt
In this episode, Nate and Holly share the three key steps to breaking free from burdensome debt and never returning to it. Learn how to get serious about the bills crippling your wealth goals and how to change your financial outlook moving forward. Don't let your debt control you any longer.
Plus, Nate and Holly offer more tips on how you can:
Be the architect of your financial plans
Identify the debt that's dragging you down
Recapture your debt
Charge yourself interest and profit from it
 Episode Takeaways:
Want Financial Freedom?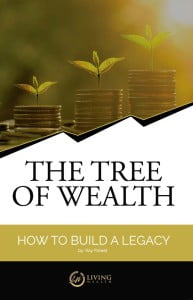 Start your journey to financial freedom with this first step.
Get our 122 page eBook The Tree of Wealth here now.
Related Posts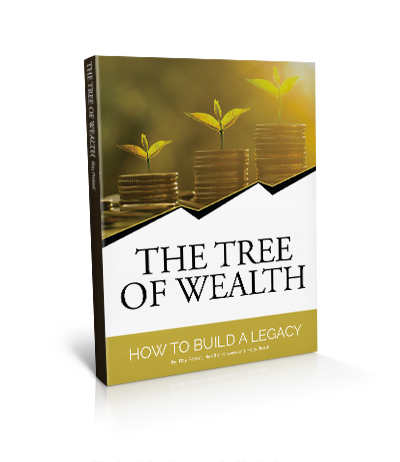 The Tree of Wealth: How to Build a Legacy FREE EBOOK