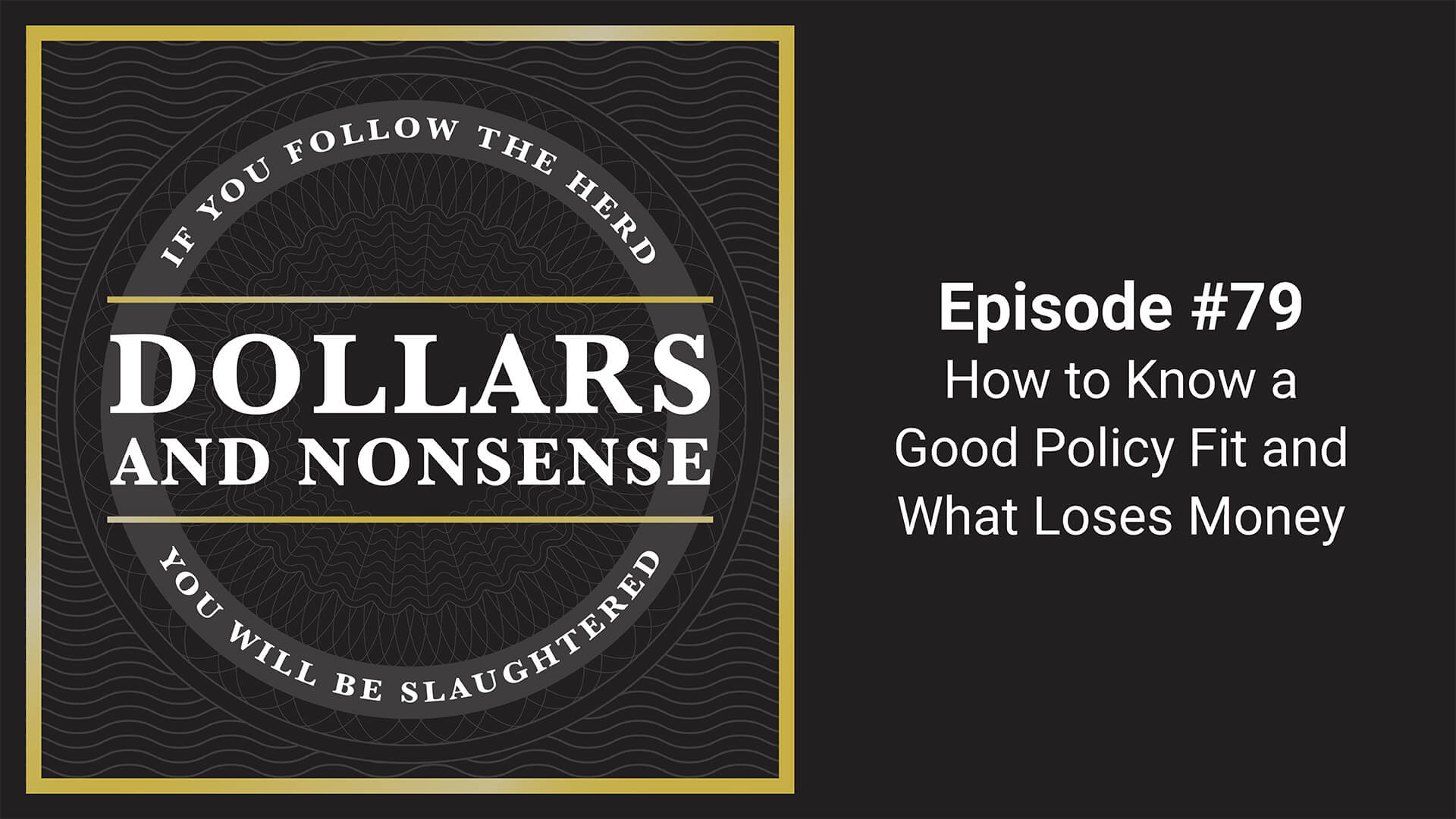 E79: How To Know A Good Policy Fit And What Loses Money
We discuss how we assess whole life insurance policies to determine if they're bad or good policy fit for you. We also share what you can do with your policy if it's losing money.
This comes up a lot. When you start learning about this infinite banking concept, the first thought is, "Why didn't I know about this beforehand?" Then when people come to us from somewhere else, we inevitably hear, "You're telling me I could have been using this policy for all of these things over the last 20 years?"
It comes down to ensuring you are in the right policy first and now how to it them for optimal profits.
How to Determine a Good Policy Fit for You:
Assessing which is the right policy for you
Determining when a policy isn't right for you
What to do when an existing policy is losing money and not a good policy fit
Policy premiums and how to understand them
Matching policy premiums with your goals
Policy in-force illustrations revealed
Creating and understanding cash-flow
How to know when to keep and when to get rid of a policy
Which policies are and are not right for use with Infinite Banking
Episode Takeaways:
Episode Resources:
Related Posts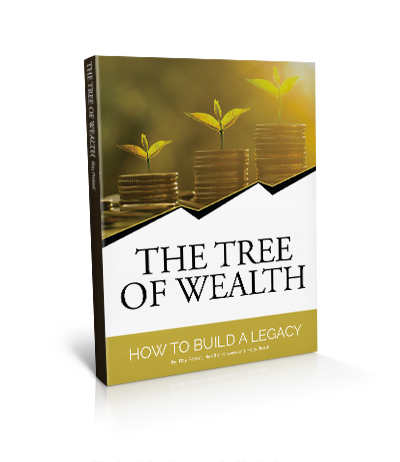 The Tree of Wealth: How to Build a Legacy FREE EBOOK