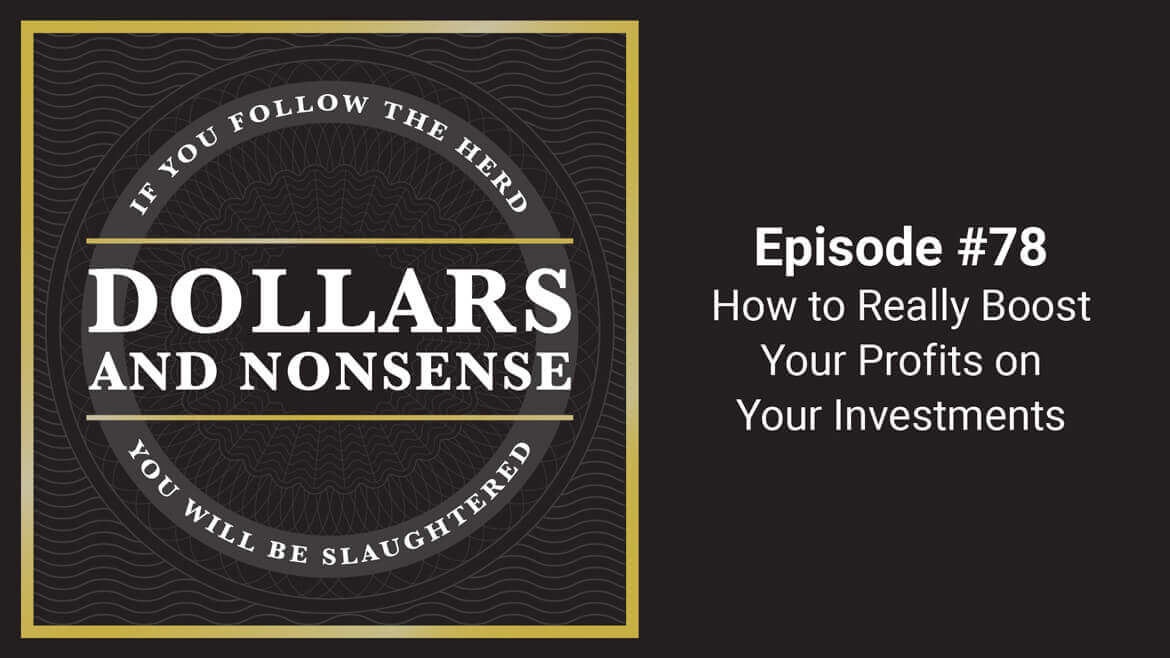 E78: How to Really Boost Profits on Your Investments
In this episode, we share a strategy that will help you boost profits on your investments. Yes. This works with almost any investment you make.
A lot of new listeners may believe we are against investing money. However, that is not the case in the least. In fact, we're pro-investment; with a twist: stack the strategies to maximize your profits and returns. It sounds difficult, but it isn't. Find out more in this episode.
How to Boost Profits on Your Investments Topics Discussed:
Making outside investments using policies
The nuts and bolts of how this works
How stacking strategies pays off
What happens when your lazy money gets more than one job and becomes hyper-productive
Doing an end run around unnecessary taxes
Episode Takeaways:
Episode Resources:
Home » E78: How to Really Boost Profits on Your Investments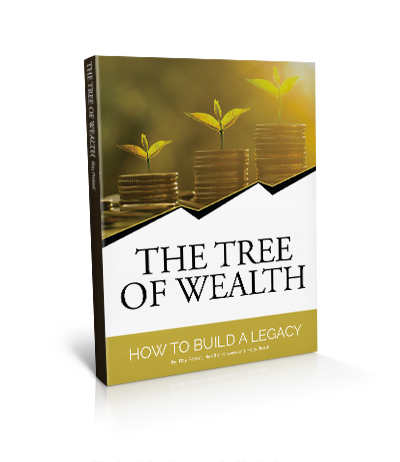 The Tree of Wealth: How to Build a Legacy FREE EBOOK