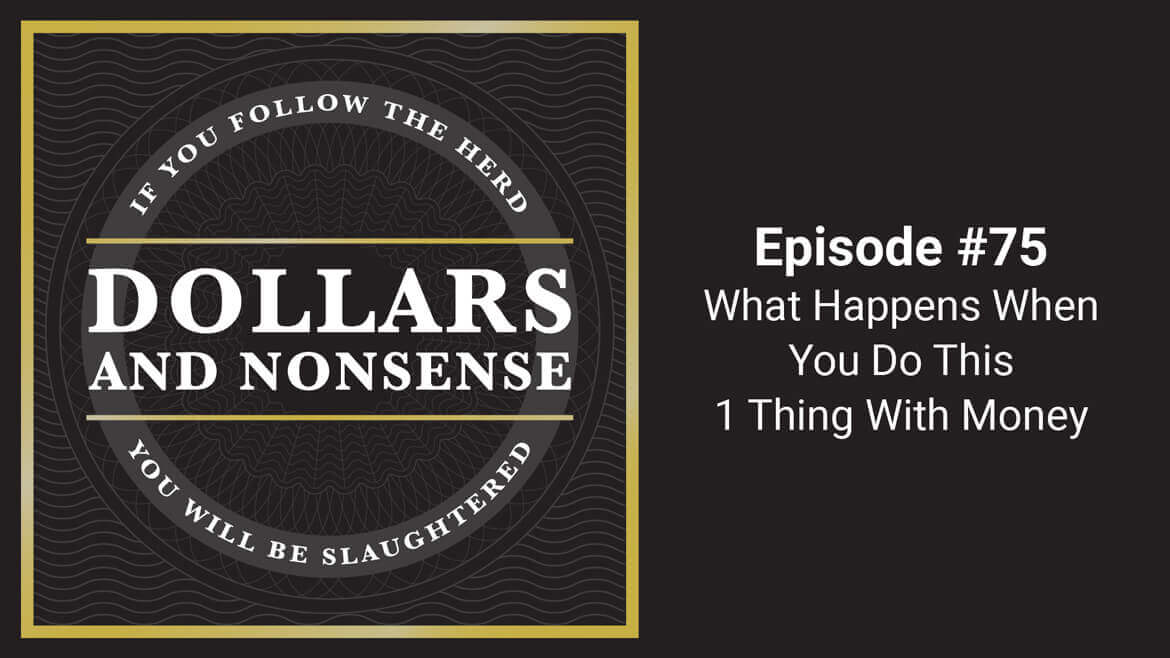 E75: What Happens When You Do This One Thing With Money
In this episode, we discuss why it's essential to stop going through the motions with your money. Step number one: determine what you're genuinely passionate about in your financial life and then make decisions that drive you towards your goal. This is the one thing with money you must do.
Many of us are making decisions, not necessarily based on what we're passionate about or what we define as success. Instead, we're making decisions about what the world tells us to plan for or to believe in even when it's not what we want.
We've never met somebody passionate about their retirement income. Usually, those people are looking forward to what they're going to do in retirement. Perhaps, those people never stopped and asked the big "Why's." It all starts with one thing with money everyone should do.
Your One Thing With Money Topics Discussed:
Starting with why
Defining financial success
Rethinking retirement
The 10 Commandments of Wealth
All the questions you must ask
Episode Takeaways:
Episode Resources:
Episodes with Rabbi Daniel Lapin
Home » E75: What Happens When You Do This One Thing With Money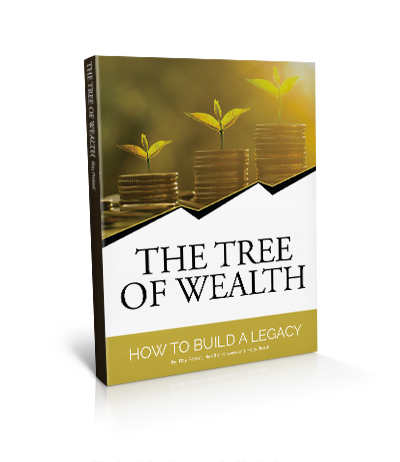 The Tree of Wealth: How to Build a Legacy FREE EBOOK