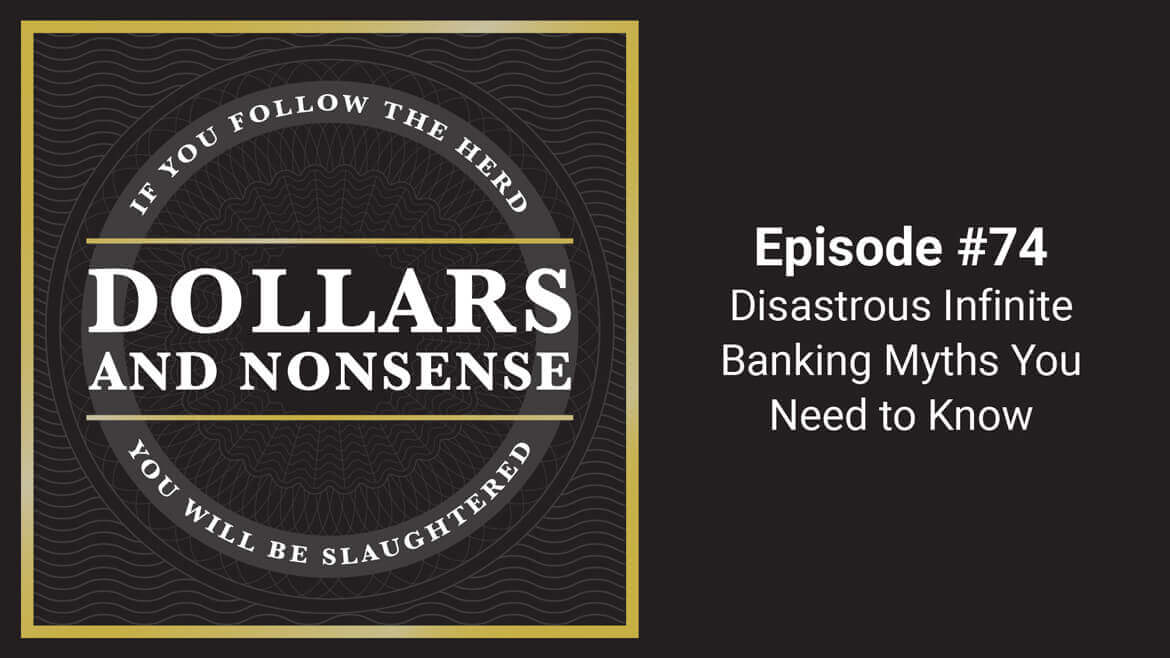 E74: 3 Disastrous Infinite Banking Myths You Need to Know
In this episode, we correct the three most common infinite banking myths so that you can build your banking system with clarity and confidence.
We get the same questions over and over again. We also find the same issues when people try to get started with infinite banking.There is a common theme to the things that come up all the time. There is a lot of misleading and confusing information out there. Today, we're going to set the record straight on the three most important and regular offenders.
Infinite Banking Myths Topics Discussed:
The loan process with policies
Where the interest really goes and how you benefit
What causes policies to grow and what does not
How loans do and do not impact your policy growth
Focusing on lots of loans and fast repayment vs focusing on premium payments
How long you need to wait before taking a loan
Episode Takeaways:
Episode Resources:
Home » E74: 3 Disastrous Infinite Banking Myths You Need to Know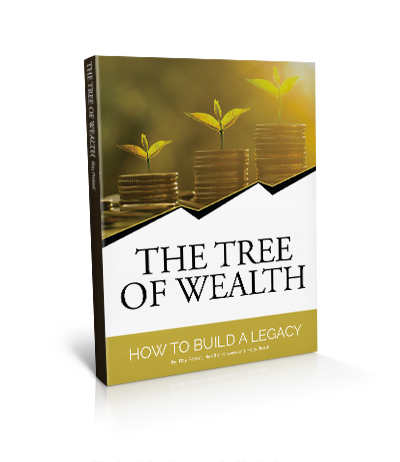 The Tree of Wealth: How to Build a Legacy FREE EBOOK