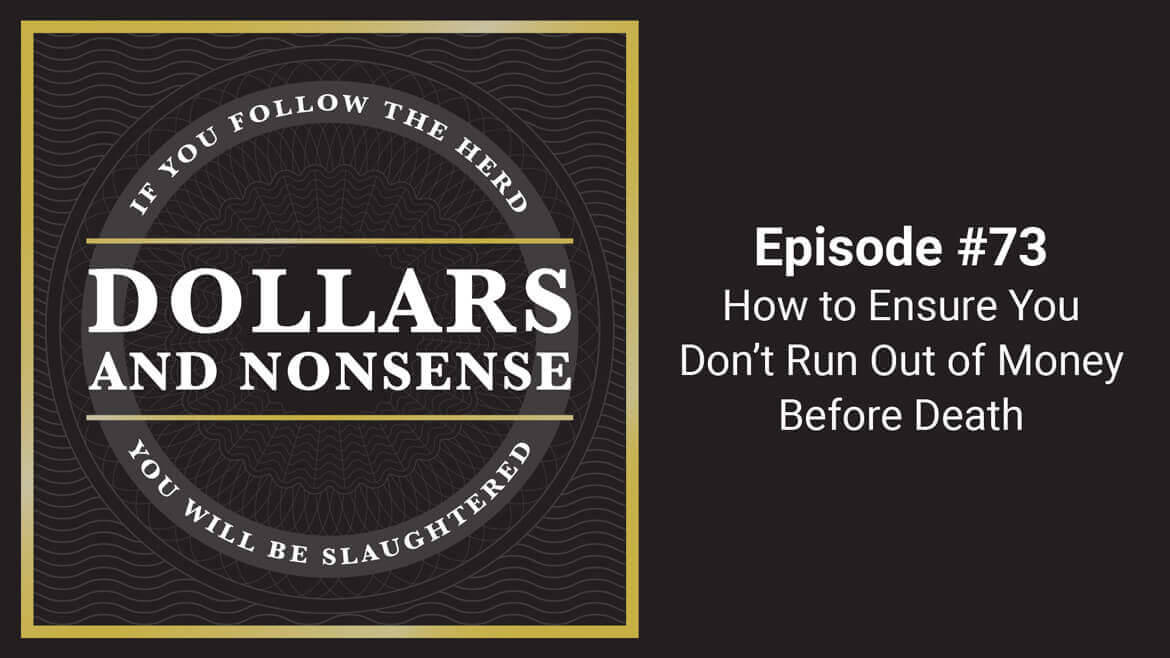 E73: How to Ensure You Don't Run Out Of Money Before Death
In this episode, we discuss one of the most frequently asked questions about money. How can I make sure that I don't run out of money before I die?
We've seen this become a bigger and bigger concern over the years. There are people that saved, were frugal, and that were wise with their money. Now they are 70 or 80 and realizing, "I don't have enough money to live, what am I going to do?" We're going to give insight into why this happens and what you can do to make sure it doesn't happen to you.
How to Not Run Out of Money Before You Die Topics:
How and why this is becoming more of an issue for a greater number of people
Busting retirement myths
Is a million dollars still a big deal and "enough"
Mindsets and perspects that alleviate desire for retirment and lead to a life of service
Not putting faith in Uncle "nanny" Sam to take care of you
Strategies and tactics that really work
Episode Takeaways:
Episode Resources:
Related Posts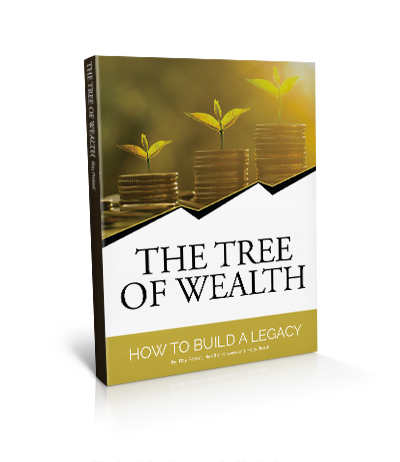 The Tree of Wealth: How to Build a Legacy FREE EBOOK