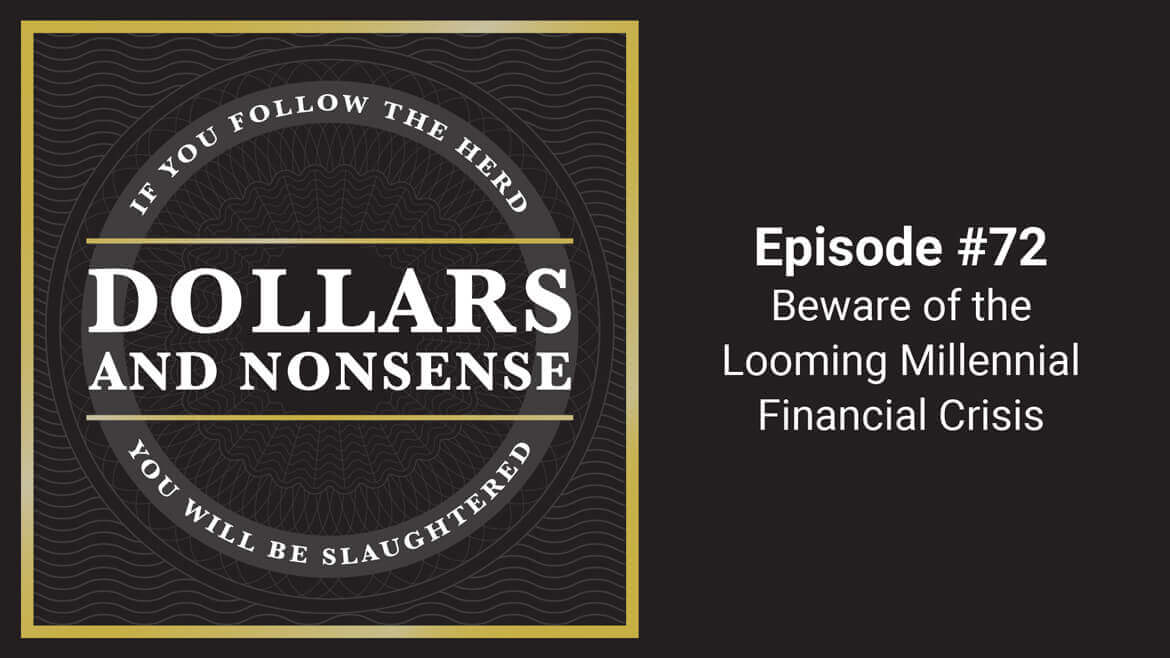 E72: Beware of the Looming Millennial Financial Crisis
In this episode, we discuss the millennial financial crisis at hand. Millennials are in worse financial shape than every living generation before of them. To address this, we offer advice and strategies to lift millennials out of the trap that society has put them in. If you are a millennial or a parent of a millennial, you'll really want to pay attention to this.
She's Holly, and she helps people find financial freedom…
He's Nate, he makes sense out of money.
Avoiding the Millennial Financial Crisis Topics Discussed:
Why millennials are in such poor financial shape
The biggest debt trap and when conventional investments don't yield the desired results
The shift in focus from living to work to working to live
Understanding the basics of budgets and what they really do for you
When not having something to believe in trips people up
Using private family financing to circumvent the system and live the lifestyle they want without jeopardy
Episode Takeaways:
Episode Resources:
Related Posts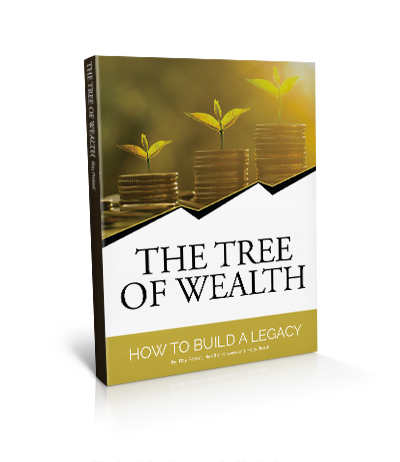 The Tree of Wealth: How to Build a Legacy FREE EBOOK