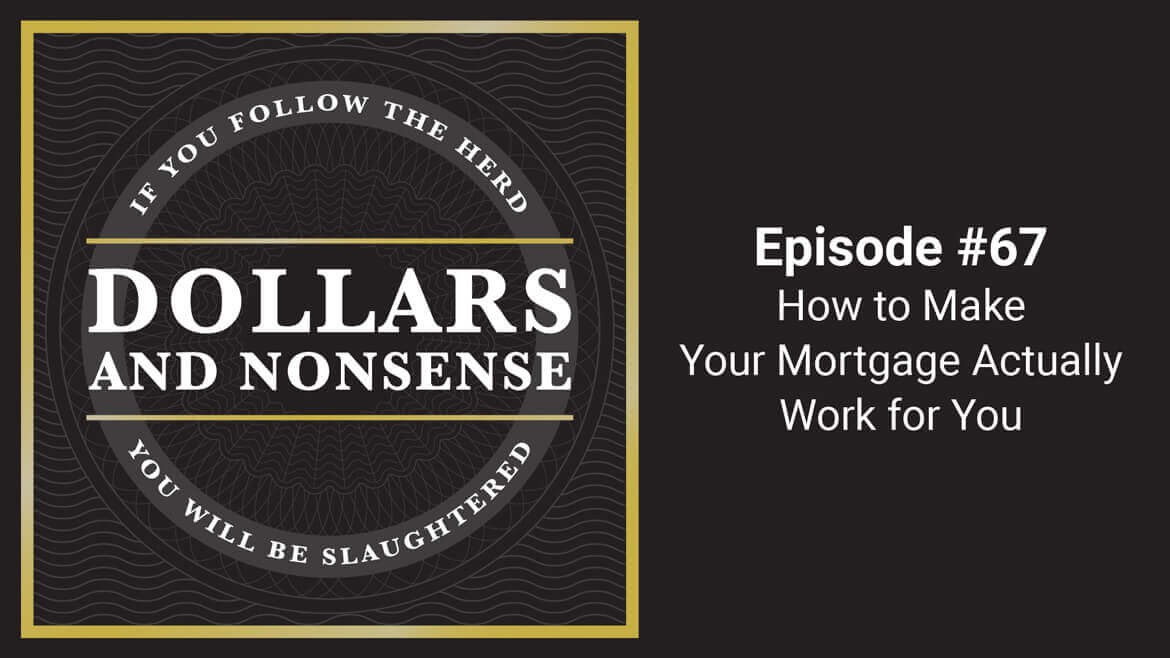 E67: How to Make Your Mortgage Actually Work For You
We discuss how to avoid the biggest mortgage pitfalls most people fall into so you can use your mortgage to your advantage.
This topic is big–too big for just one episode, in fact. So, we're going to make this a two-part series.
Why is this such a big topic?
Typically, homes are our most significant decision and purchase. This means how we're going to pay for it is also essential. How you view your mortgage can also be significant. For instance, one of the mortgage pitfalls of buying a home is many people think that their house is an asset and that can be dangerous thinking. As Robert Kiyosaki, author of Rich Dad Poor Dad, says an asset is something that's supposed to put money in your pocket. Is your home putting money in your pocket, though?
We expand on this and more in this episode.
Avoid Mortgage Pitfalls and Make it Work For You
15-year vs 30-year mortages
is a home really an investment
Using equaty in a home for more than a savings account
Understanding assets vs. liabilities
Why banks perfer and entice borrows to take the 15-year
Paying back the bank slowly versus quickly and the advntages
Episode Takeaways:
Episode Resources:
Related Posts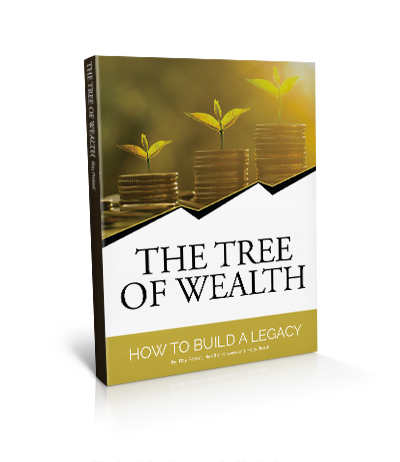 The Tree of Wealth: How to Build a Legacy FREE EBOOK