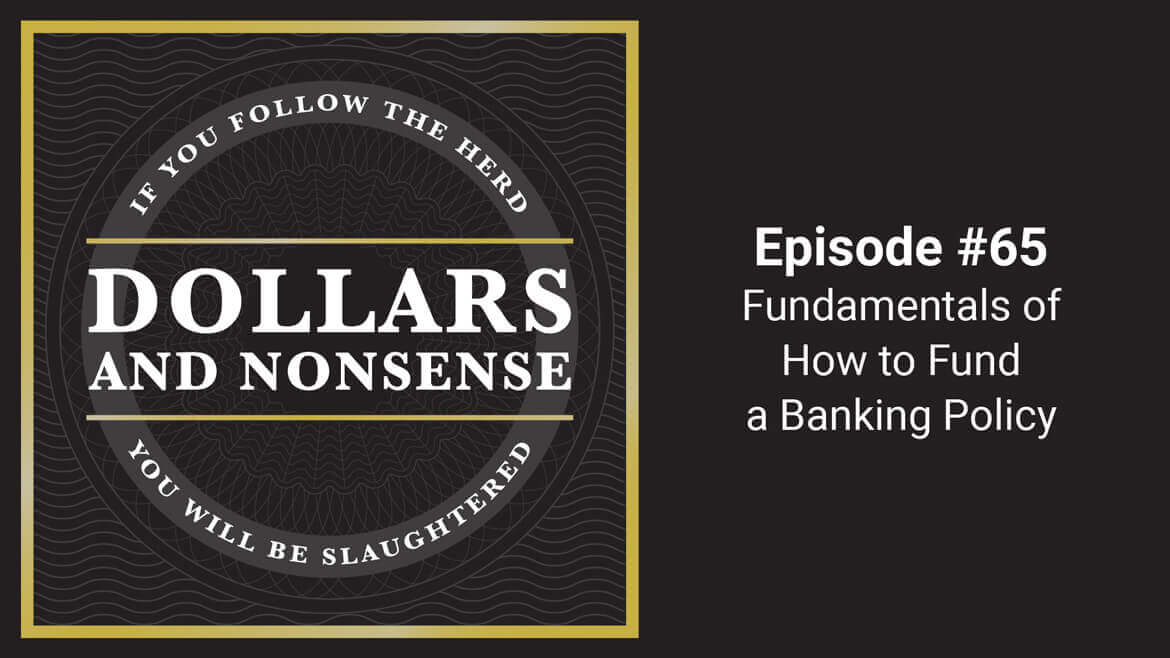 E65: How To Make Money from Taxes Using Infinite Banking
Special guest Ray Poteet joins us to discuss how you can use infinite banking to take the stress away from paying income taxes each year. Plus, he'll share how you can actually make a profit doing so.
Taxes are such a significant and stressful burden for most people. The good news is there is a way to not only reduce the stress of paying income taxes, but there's also even a way to profit from them. For the last two years, Ray has shared with clients a system to recapture money spent on income taxes. Today, he'll share it with listeners.
Make a Profit from Paying Income Taxes:
The story of when the method first occurred to Ray
The simple system for paying income, property taxes, and charitable giving through policies
The two rules: paying yourself first and paying yourself interest
Why using separate policies is important to the process
How the math works
Episode Takeaways:
Episode Resources:
Related Posts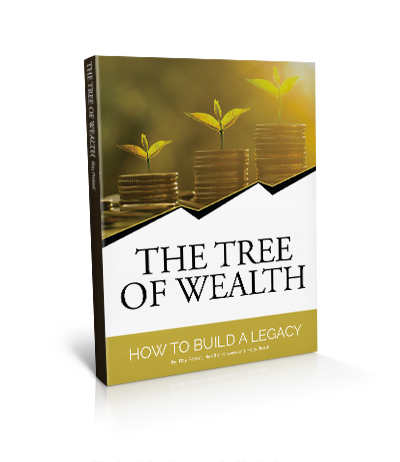 The Tree of Wealth: How to Build a Legacy FREE EBOOK