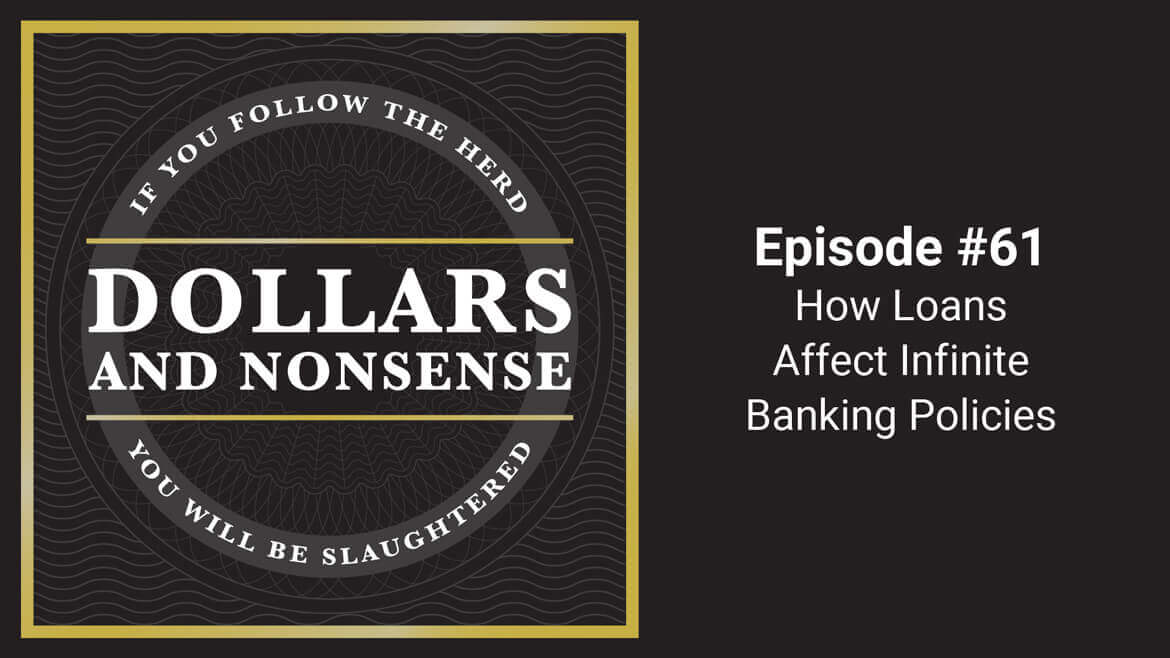 E61: How to Keep Money in Motion and Make More
In this episode, we discuss stagnant money versus money in motion, and how infinite banking can help you make money in a whole new way.
Keeping money moving is a fundamental strategy banks employ to accomplish their goals. In other words, banking is about making money move constancy.
Our personal goal is to not just let money sit someplace. We want to be able to use our money productively like banks do. This is as much what you're doing with it as it is how you're using money. Today, we'll share how you can think like a bank.
Keeping Money in Motion Topics Discussed:
What does it mean for money to sit and why is it bad
What does money in motion mean
How the wealthy keep money in motion
Why the more you keep your money moving, the more money you can make off it
The fundamental rule banks follow and why you should too
How to make your money do more than one job at a time
Thinking of policies as vehicles and not a storehouse for your money
Episode Takeaways:
Episode Resources:
Related Posts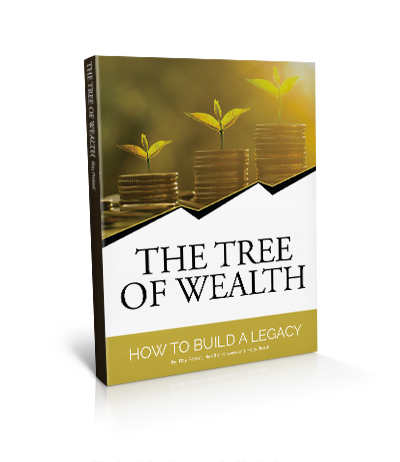 The Tree of Wealth: How to Build a Legacy FREE EBOOK