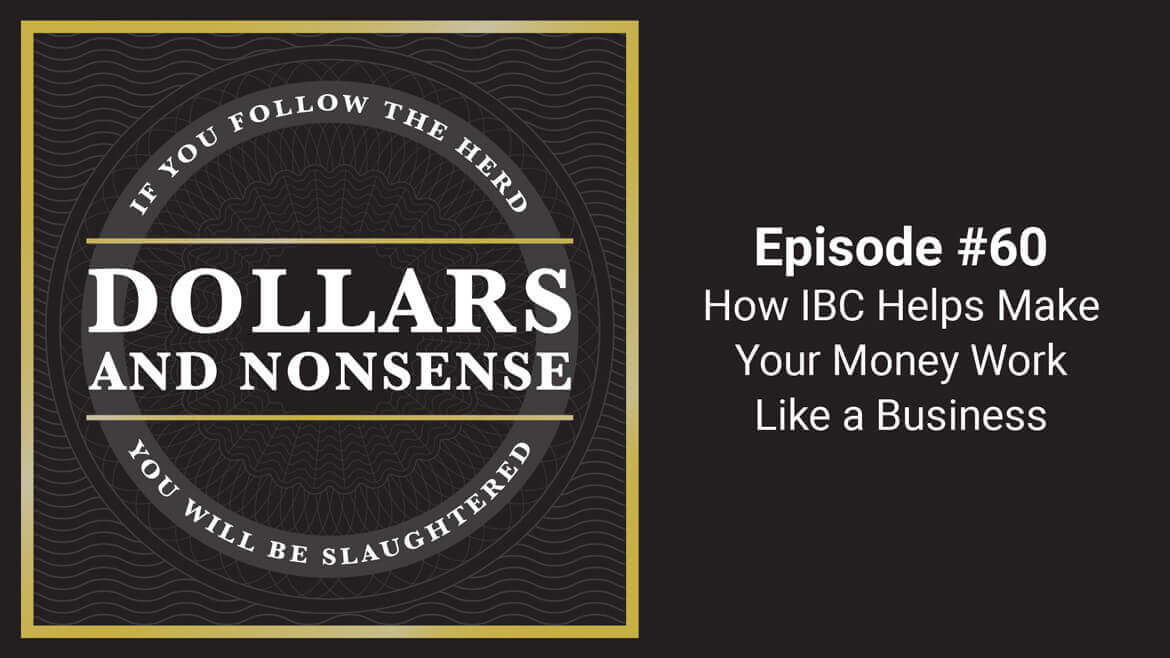 E60: How Infinite Banking Helps Make Your Money Work Like a Business
In this episode, we discuss how IBC is more like starting a business than just saving money and how you can operate your finances like a business.
People new to the concept often begin with a savings mindset. Sometimes even long-time practitioners have not made the connections yet. However, the real magic is making the money move. It is a mental shift or a thinking process change.
To do that, you first must see what you're doing as though it was a business and not a savings account. It requires a new way of looking at things and in this episode, we'll share how.
IBC Make Your Money Work Like a Bank Topics Discussed:
Changing the way you think to see Infinite Banking through fresh eyes
The two businesses you're actually in
Clearing up common confusions about Infinite Banking and mindsets
Being in the money business
Understanding the long view of profitability
Making money move and work rather than just sitting around passively
Episode Takeaways:
Episode Resources:
Home » E60: How Infinite Banking Helps Make Your Money Work Like a Business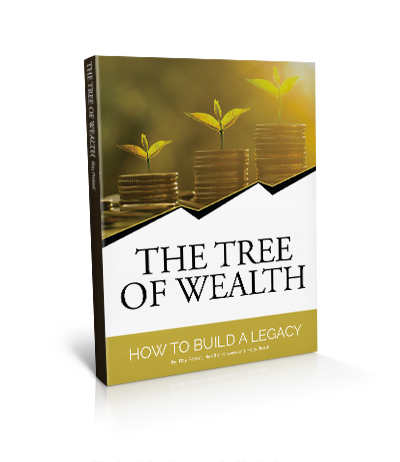 The Tree of Wealth: How to Build a Legacy FREE EBOOK