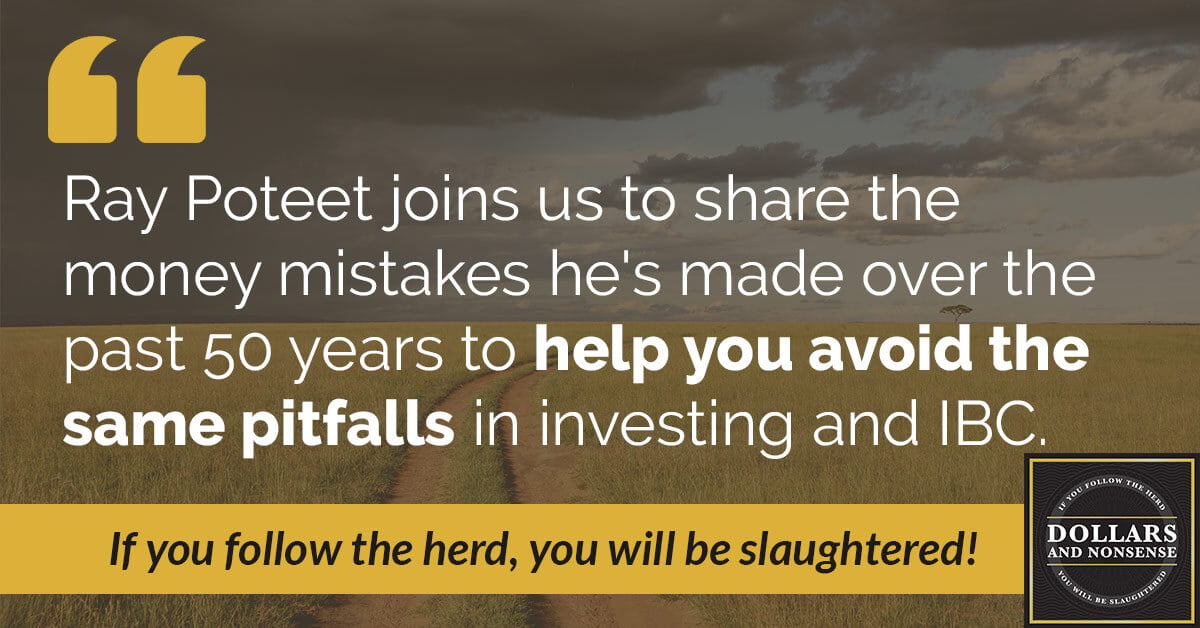 E59: How to Avoid 50 Years of Money Mistakes with Infinite Banking
Ray Poteet joins us to share the money mistakes that he's made over the past 50 years to help you avoid the same pitfalls. These are lessons from both in the investment world, as well as the errors he made while initially practicing Infinite Banking.
A lot of people like to talk about successes that they've had. But, often, the best lessons come from other people's mistakes. Ray is very efficient with money and rarely loses anymore because of what he's learned from mistakes made in the past. In this episode, he shares with you so you can get a leg up and don't have to learn the hard way what works, what doesn't, and what's holding you back.
A History Lesson and Money Mistakes Overcome:
Where Ray got his start in life insurance
His early money mistakes
Lessons from the financial crashes of the '70s, '80s, early 2000s, and 2008
The moment Ray felt completely betrayed by his industry and why
Uncovering the cash fallacy
When and how IBC came into Ray's life
When Ray realized he'd missed out on an easy $183,000
Focusing on the short view and missing the big long view
The small mental shifts in perception that make a huge difference in your wealth
Episode Takeaways:
Episode Resources:
Related Posts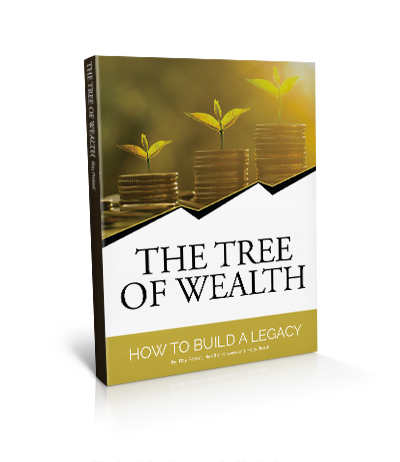 The Tree of Wealth: How to Build a Legacy FREE EBOOK