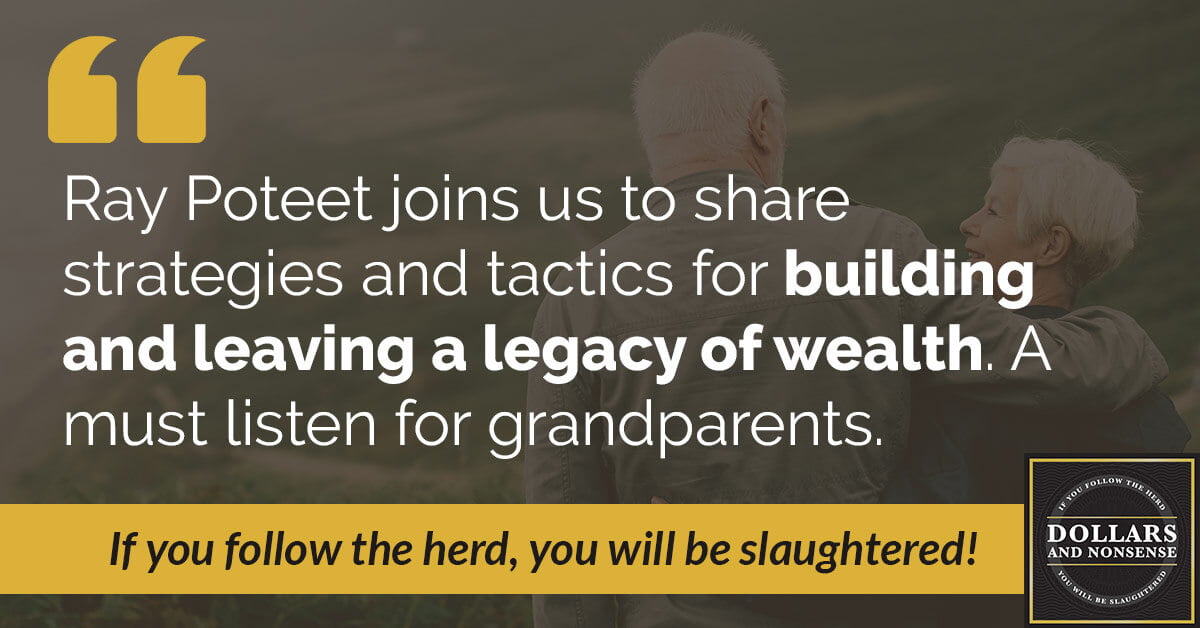 E58: Ray Poteet on How to Build and Leave Wealth
Ray Poteet joins us to share strategies and tactics for building and leaving a legacy of wealth. A must listen for any parents, grandparents, and expecting grandparents who are wanting to build and leave wealth.
If you're a new listener, Ray Poteet is the founder of Living Wealth and author of The Tree of Wealth. Join us as he draws on and shares his vast experience in teaching future generations about money and helping them achieve financial significance.
Build and Leave Wealth Topics Discussed:
Lessons learned on teaching the next generation about money
Teaching by example
The ease with which you can get sidetracked and how to find your way back
How IBC works for grandparents wanting to build and leave wealth
Using policies to protect an estate between generations
How keeping and recirculating money in the family helps you never to lose control
Episode Takeaways:
Episode Resources:
Related Posts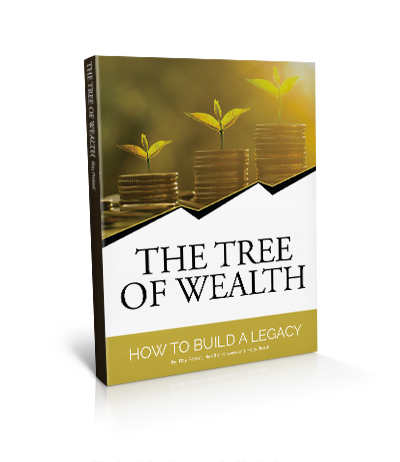 The Tree of Wealth: How to Build a Legacy FREE EBOOK