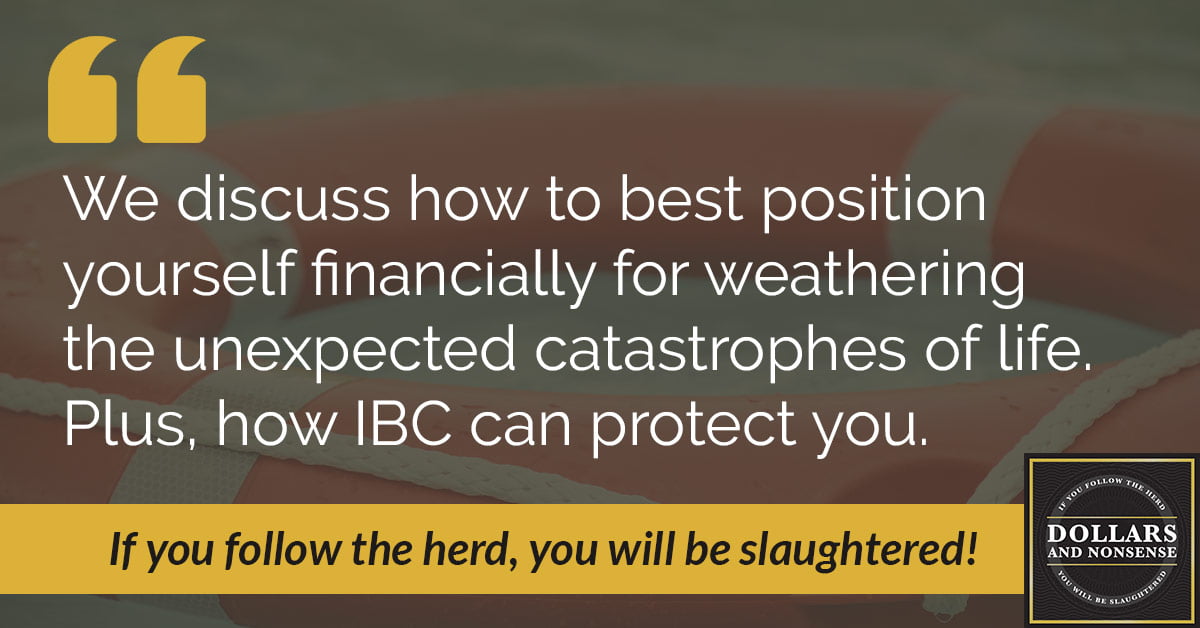 E57: How to Become Prepared for Unexpected Financial Crises
In this episode, we discuss how to best position yourself to make it through the unexpected catastrophes of life, both big and small. Plus, we'll share how infinite banking can be a great foundation to have in place when the unexpected hits you and your family.
No one likes to think about all the things which can go wrong. With all the turmoil in the world right now it's understandable; it's just too much. But whether an event is small and personal, or significant and widespread, you can do simple things to protect and insulate yourself from financial crises.
Join us as we explore how to become prepared for unexpected financial crises in your life.
Preparing for Unexpected Financial Crises:
Catastrophes happening now and a looming crisis
Preparing financially for the high-probability personal disasters
A case study of when IBC saved Holly from a personal disaster
A case study of repairing a home in record time after a major flood
The emotional and spiritual impact of financial emergencies
When life insurance is not an expense but an asset
The one thing no one ever says after a loved one passes on
Preparing to thrive through another economic crash
Episode Takeaways:
Episode Resources:
Related Posts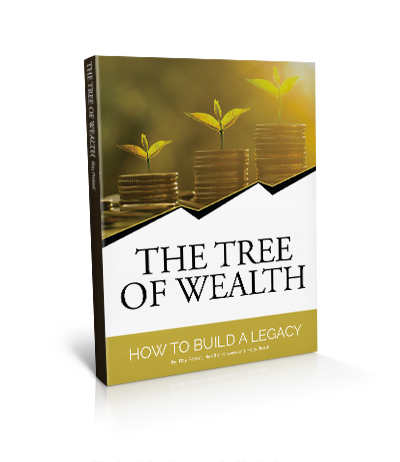 The Tree of Wealth: How to Build a Legacy FREE EBOOK