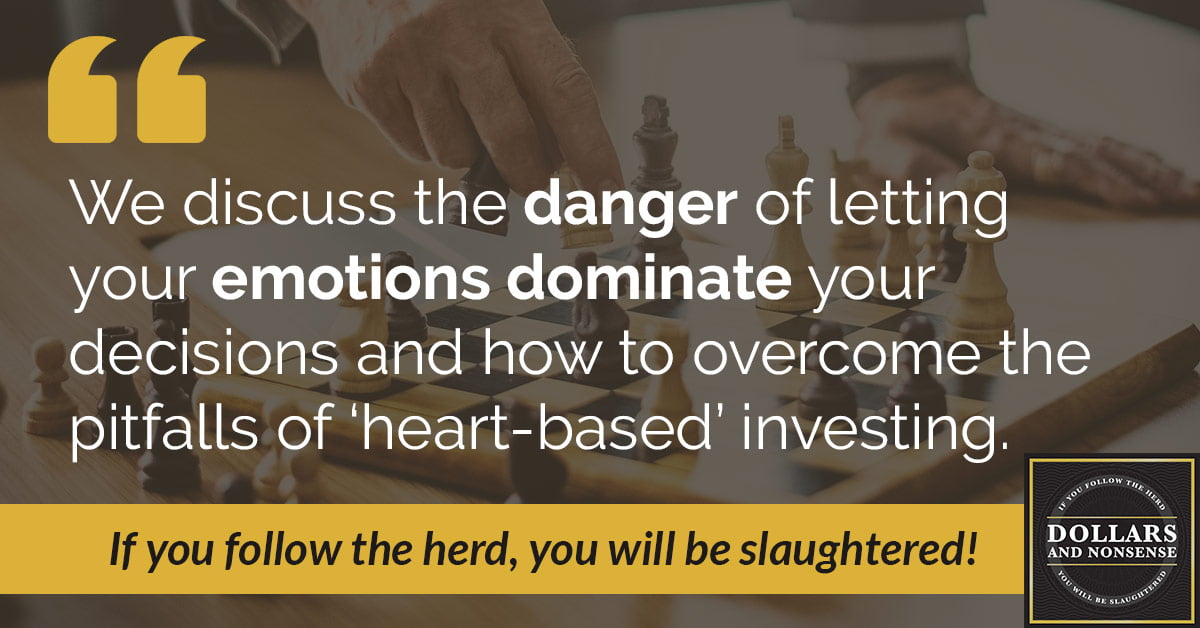 E55: Are Your Money Decisions Being Compromised by Emotions
We discuss the danger of letting your emotions dominate your decisions. We also share how you can learn to start with your head, not with your heart.
Today we're talking about a matter that has serious consequences for your financial health. It also ties into anything decisions in life.
As a society, we tend to make decisions more with our emotions. Human beings tend to lean heavily towards emotion rather than logic. (We're not Vulcans, after all.) We also follow closely how different ideas, strategies, and tactics make us feel.
If you go back to a lot of the mistakes and bad decisions that you've made, the reason you made the wrong choices were due to how you felt. You may have rationalized it later, but it all started with emotionally made decisions.
Join us as we dive deep into making better money decisions with your head and not your heart.
Dangerous Money Decisions and Lessons Discussed:
How we rationalize bad decisions and don't learn from them
The silence money thief named hopelessness
The money bandit called your heart strings
How fear impacts your money decisions
Preemptively judging possible decisions to determine if they are logical or emotional
When you're hesitant to share your decision with others
Episode Takeaways:
Episode Resources:
Related Posts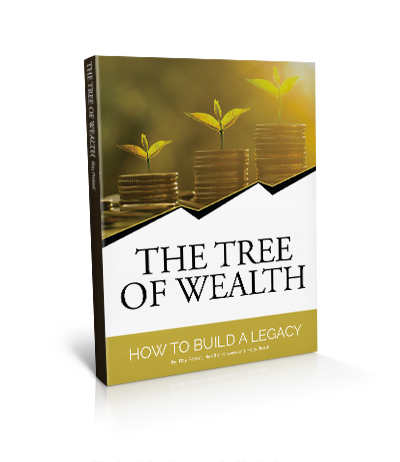 The Tree of Wealth: How to Build a Legacy FREE EBOOK