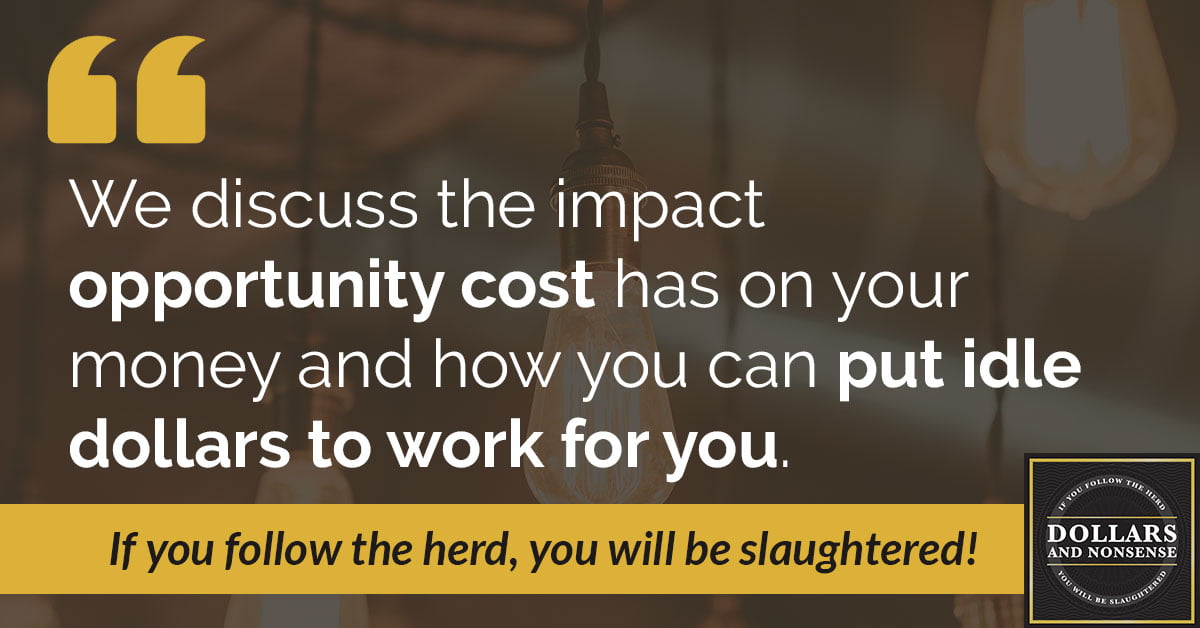 E54: How to Avoid the Fees of Opportunity Cost
In this episode, we discuss the impact opportunity cost has on your money. Plus, we'll share how you can avoid missing out on the wealth caused by idle or misused dollars.
There's an underpinning principle of the Infinite Banking we teach. It underscores a lot of the financial decisions that you're going to make. The principle is this: You finance everything that you buy in one way or another.
You see, most people believe they're financing something only if there is a loan process–purchasing a car, for example. Here's what those people don't realize: even if they pay cash for a car, you're still financing it.
People often think of financing being something only done through a bank instead. However, the reality is we finance our utility bills, we finance groceries, and we finance the gasoline that goes in our car. We finance all the things in our life whether we realize it or not.
Join us as we explain in more depth and how to best implement this understanding.
Avoiding Opportunity Cost Fees Topics Discussed:
Understanding how everything you purchase is financed
The only two ways we purchase goods and services
Where opportunity cost comes into the purchasing equation
Using 529 programs and college tuition as an example
How leveraging IBC works to beat opportunity costs
How dollars lose strength over time how it impacts you
Episode Takeaways:
Episode Resources:
Related Posts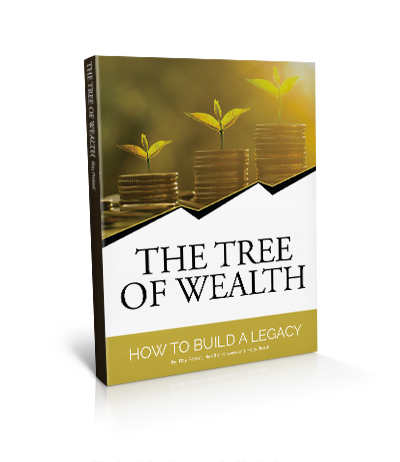 The Tree of Wealth: How to Build a Legacy FREE EBOOK