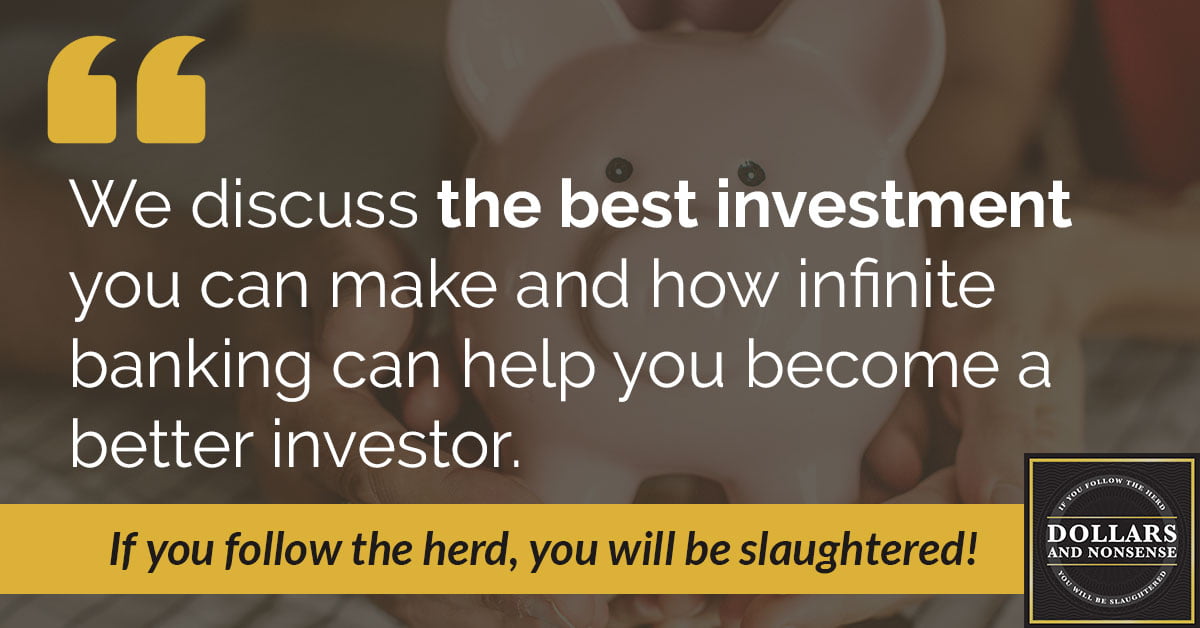 E53: What is the Best Investment You Can Make
In this episode, we will discuss the best investment you can make and how infinite banking can help you become a better investor.
People often ask where we invest money. Or we're asked, "Where can I get a high rate of return? What is the best investment someone could typically make?"
Everyone is always looking for that next gold mine of an investment. So what's the answer? Find out in this episode.
Best Investment Topics Discussed:
Investing in yourself and what that means
Good investors vs. bad investors, what's the difference?
How to stop passing the buck on your future
Layering strategies
Focusing on what you know and are interested in
Taking ownership
Episode Takeaways:
Episode Resources: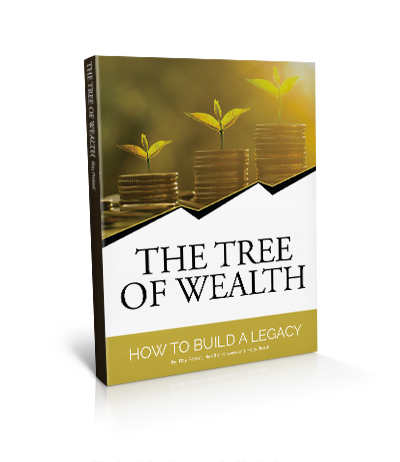 The Tree of Wealth: How to Build a Legacy FREE EBOOK