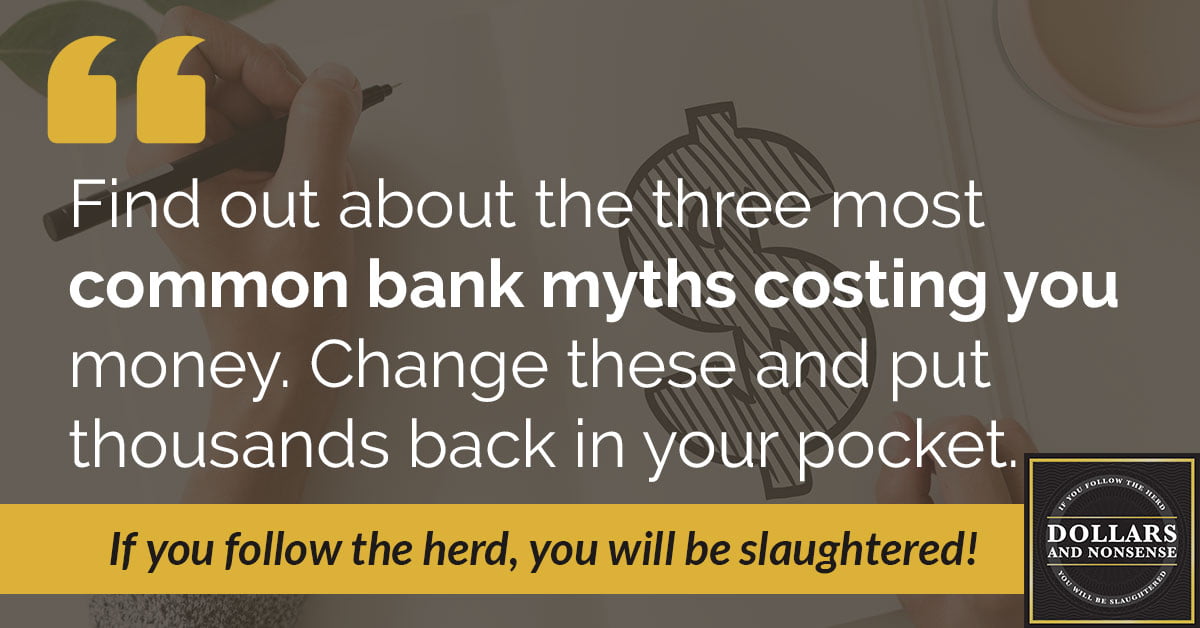 E51: Three Concealed Bank Myths Costing You Money
Find out about the three most common bank myths costing you money. Changing the way you think about banking can put thousands of dollars in your pocket.
Today, we share how to build your own bank and some of the issues with traditional banking. You see, the way that most of us treat our money actually costs us money and we don't even know it.
If you change the way you think, we believe you can make a lot more money because banking is probably rather inefficient for most people.
Bank Myths Topics Discussed:
When a "free" account isn't actually free.
Rethinking opportunity cost in your everyday life.
Do banks have their own money or are they merely using yours?
The reality of how the bank gets you coming and going.
Taxes and more sneaky taxes.
Staying liquid outside of a bank.
Episode Takeaways:
Related Posts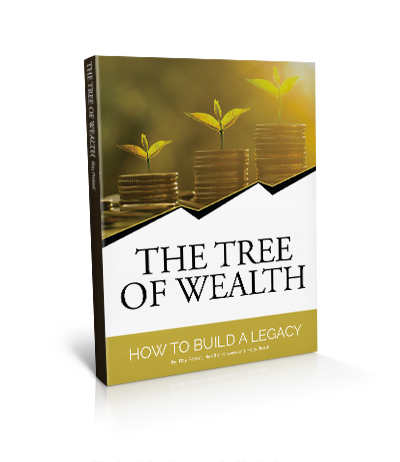 The Tree of Wealth: How to Build a Legacy FREE EBOOK