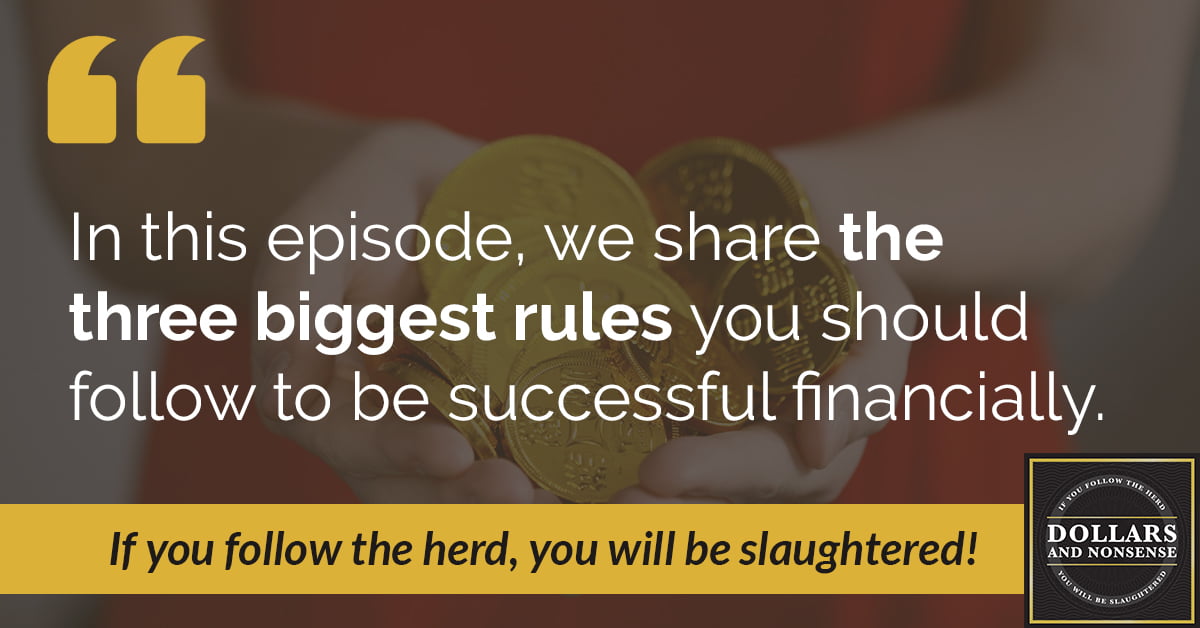 E50: The Three Best Rules to be Successful Financially
In this episode, we discuss what we believe are the three biggest rules you should follow to be successful financially.
Having structure is very important in most areas of life. If you want to be successful with your family, your work, getting in shape, your best results will come from picking a sound system and sticking with it.
Structure and following principles are beneficial. This is why people like Dave Ramsey are famous authors: their primary goal is to provide principles and structure to follow to make the end goal simple and clear. Whether we agree with everything they say or not is moot. That's the reason why people flock to them.
There could be a million rules here on how to be successful with money. But we're going to focus in on the three most significant principles that you should adopt in order to be successful financially.
Our mission is to help people break the bonds of financial slavery. That's why we are so passionate about sharing. These rules will benefit the vast majority of people in real money terms. They will also impact your emotional and spiritual life in substantial ways.
The Rules to be Successful Financially
Pay yourself first.
Stick with what you know.
Focus on wealth building, not the end.
Get your free copy of The Tree of Wealth here now
Episode Takeaways:
Related Posts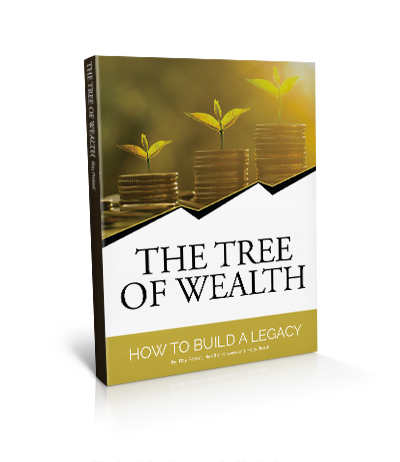 The Tree of Wealth: How to Build a Legacy FREE EBOOK