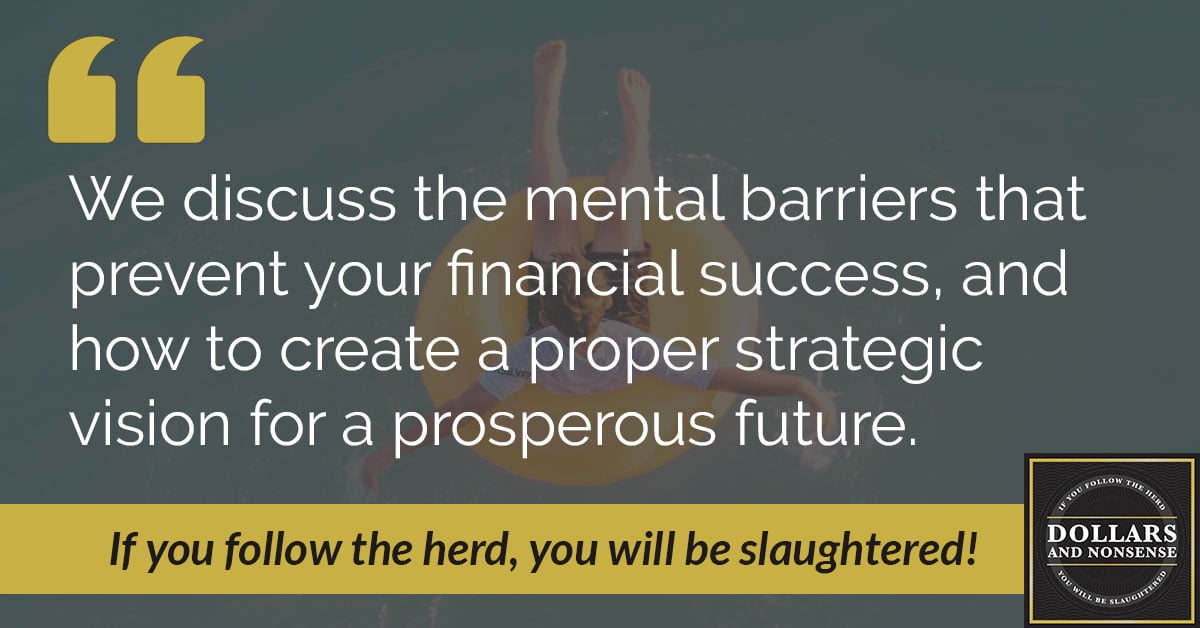 E47: 3 Mental Barriers Standing in the Way of Financial Freedom
In this episode, we discuss the mental barriers that prevent your financial success. And we'll share the things that you need to do to create a proper financial strategic vision instead of just counting on hope and fantasy to take you where you want to go.
Mental barriers are insidious and elusive. Often, it takes someone else to point them out to you. And these roadblocks could be a great hindrance when it comes to your wealth creation.
Join us as we break down the walls and rebuild workable solutions.
Destroying Mental Barriers to Wealth:
Creating a vision of financial freedom and uncovering the steps to achieving your dreams
Replacing a fantasy with a strategic vision
Appreciating and accounting for boundaries and limitations
Past Episodes Featuring Rabbi Lapin
Episode Takeaways:
Related Posts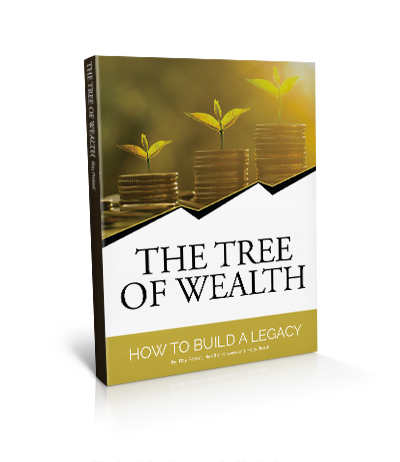 The Tree of Wealth: How to Build a Legacy FREE EBOOK