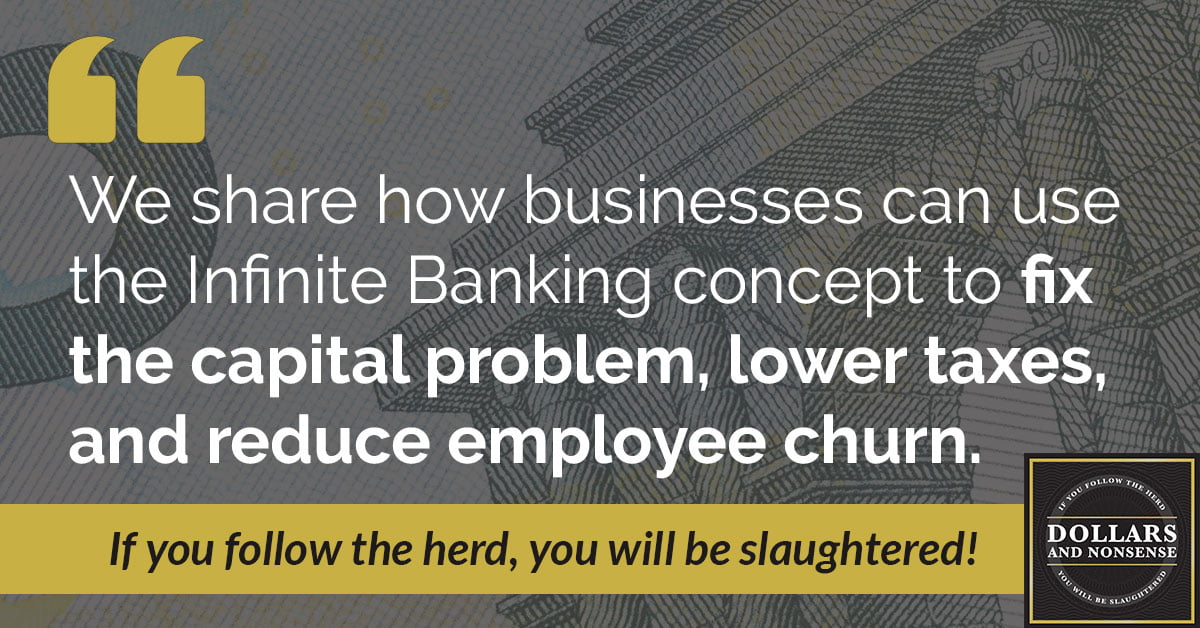 E43: How to Make Priviate Family Financing Work in Your Business
In this episode, we discuss how businesses can use the Priviate Family Financing concept to solve their need for capital, potentially lower their taxes, and even lower employee churn.
A quick disclaimer: This is going be tailored towards business owners. And it is going to be more tailored to the concept that we teach here at Living Wealth: Infinite Banking, maybe even more so than we have in the past.
If you're not a business owner, there will be a lot of valuable information for you also. And if this is one of the first episodes you've listened to, you may want to go back and review a couple of the past episodes because this one is gonna be more detailed and in-depth; it might go right past you if you don't.
Make Priviate Family Financing Work in Your Business Topics Discussed:
The capital benefit of using Priviate Family Financing in your business
Replacing traditional capital forms
Growing polices in a business over time
Using PFF to lower a business' tax burden
PFF as a benefit to high-value employees
Using PFF as a form of Pension for employees
Leveraging PFF to lower employee churn
Episode Takeaways:
Related Posts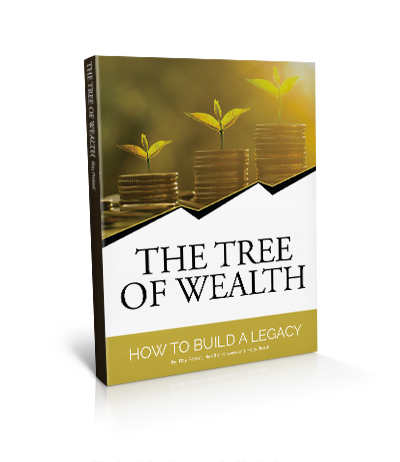 The Tree of Wealth: How to Build a Legacy FREE EBOOK