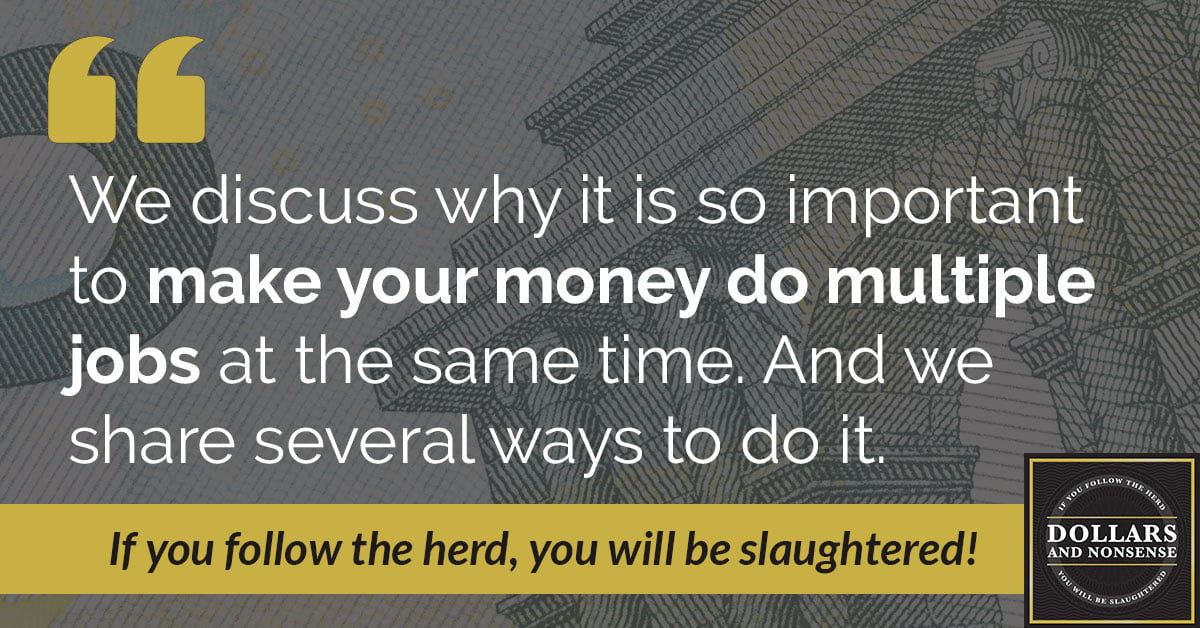 E42: How to Make Money Do Multiple Jobs
In this episode, we discuss why it is so important to make your money do multiple jobs at the same time. In other words: Make your money work for you. If you're thinking that you have far too little to show for all the work you've done over the years, maybe it's time to have your money pick up the load and start doing the work for you.
We are often taught to compartmentalize our money. You have an emergency fund. You have another box for retirement. Maybe you even have a vacation box.
And by compartmentalizing our money, your dollars are only doing one thing at a time. That's not great. Shouldn't your money work harder for you?
But we're here to share some ideas on how to make your money do multiple jobs. We'll discuss how money can perform two things at the same time so you can make more money and stretch the dollars further.
Making Your Money Do Multiple Jobs Topics Discussed:
Leveraging real estate
Assets that do more than sit
Using Infinite Banking
Mixing policies and real estate
Going well beyond death benefits
Recapturing charitable giving in a beneficial and meaningful way
Keeping more tax dollars and putting them to work
The counterintuitive way to work with debt that really works
What is lifestyle banking
Earning money on college tuition
Episode Takeaways:
Related Posts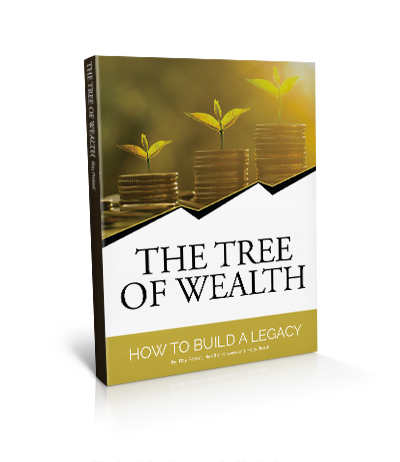 The Tree of Wealth: How to Build a Legacy FREE EBOOK