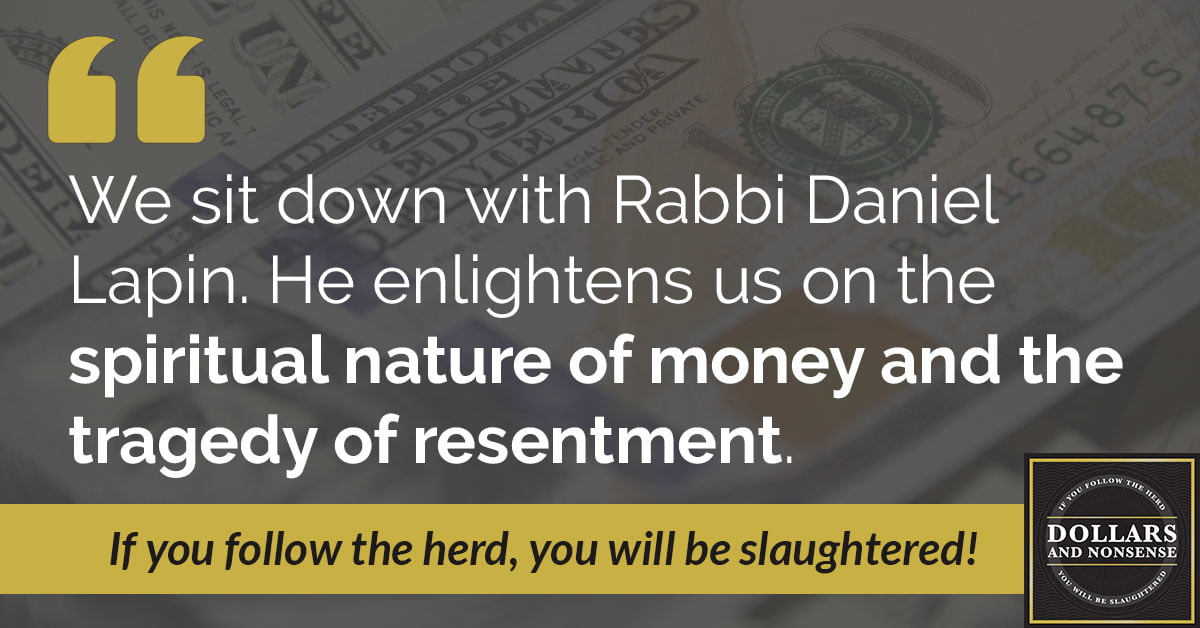 E40: Rabbi Lapin on the Spiritual Nature of Money
In this episode, we sit down with Rabbi Daniel Lapin. He enlightens us on the spiritual nature of money and the tragedy of resentment.
Rabbi Daniel Lapin is the author of Thou Shall Prosper and Business Secrets from the Bible, among many other works. He is the President of The American Alliance of Jews and Christians and is an exceptionally gifted communicator.
He reaches out to both Jews and Christians with Biblical money principles and ancient Jewish wisdom, mainly in regards to finance and business. And he has become one of America's most compelling and persuasive voices in defense of what he calls "Ethical Capitalism."
Topics Discussed:
Does God want you to be rich?
What is money
The case for the spiritual nature of money
The instincts that hold people back
The tragedy of resentment
Defining spiritual and why it's important
Rabbi's most useful pet of all, a chimpanzee
The interplay of trust, faith, and money
Why understanding what money is and how it behaves important
Connect with Rabbi Lapin:
Want Financial Freedom?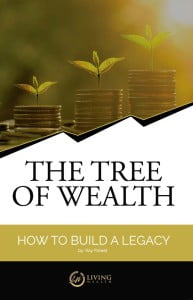 Start your journey to financial freedom with this first step.
Get our 122 page eBook The Tree of Wealth here now.
Episode Takeaways:
SaveSave
Related Posts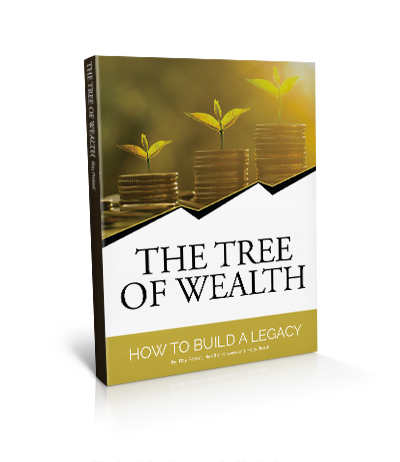 The Tree of Wealth: How to Build a Legacy FREE EBOOK