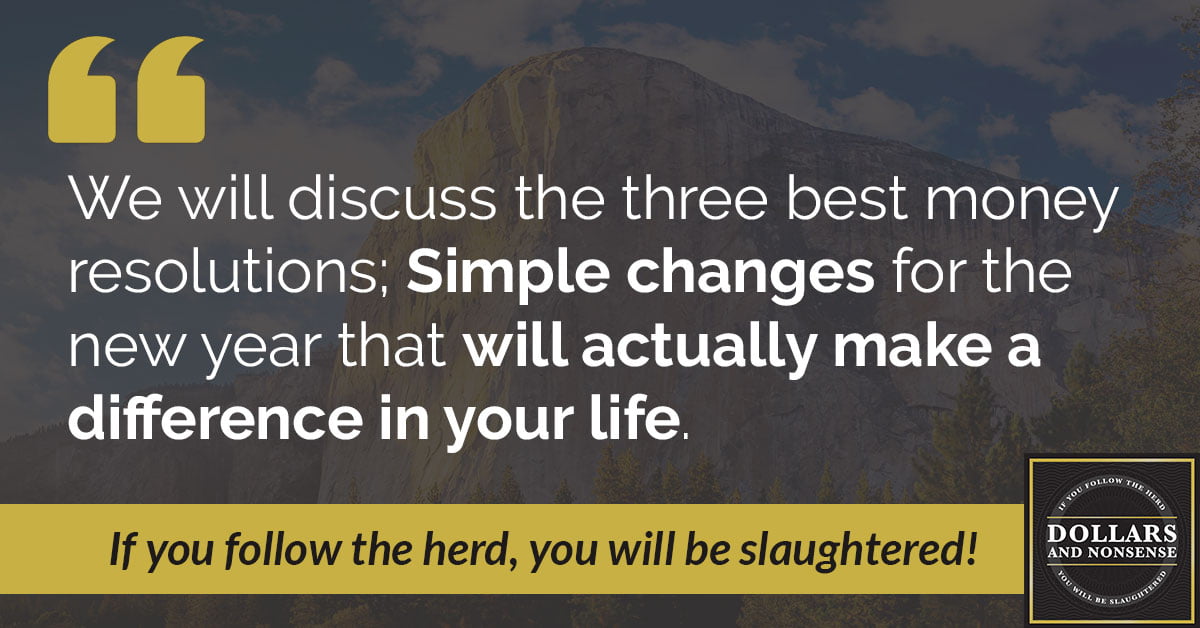 E33: The Three Best and Simple 2018 Money Resolutions
In this episode, we will discuss the three best money resolutions. These are simple changes can make for the new year that will actually make a difference in your life.
We have just kicked off the new year. And everyone is trying to figure out what type of resolutions and goals they're going to set for themselves.
I'm going to ask you this: Have you personally ever actually followed through with it a New Years resolution? Most likely the answer is no or not many. The intention is to follow through, and you do good for the first couple days, maybe even the first couple weeks. But then 'life gets in the way'.
So we've come up with a few things that we think can really help people and are fairly simple to change. These are money resolutions they could actually achieve.
Normally with a resolution, it's something you have to give up. Think of these as more a call to action. They are money resolutions that can help you and your family. And they create a sense of accomplishment versus a sense of failure.
Simple 2018 Money Resolutions Topics Discussed:
Building emergency funds and rainy day funds
Aligning what you do and what you believe
Using money to accomplish what you want
Setting an investment priority
Following your passion to make investment decisions
Being intentional with your charity
Turning complaints into action
Building a tribe of support with like-minded people
Want Financial Freedom?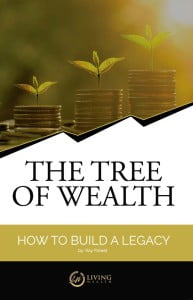 Start your journey to financial freedom with this first step.
Get our 122 page eBook The Tree of Wealth here now.
Episode Takeaways:
Related Posts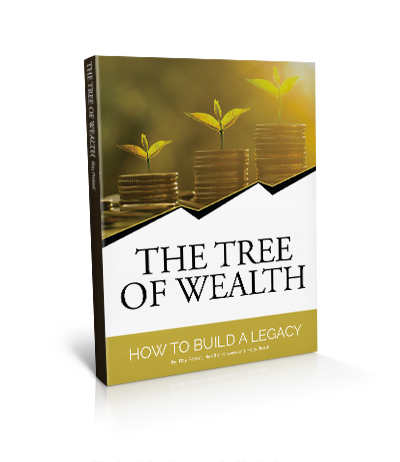 The Tree of Wealth: How to Build a Legacy FREE EBOOK