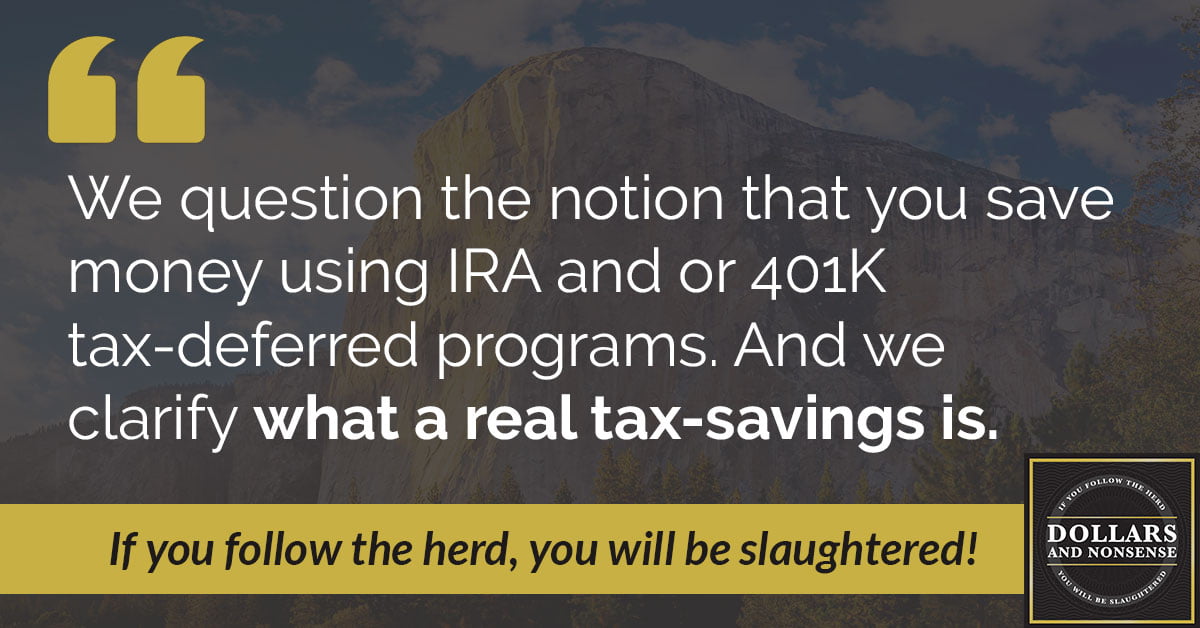 E31: You Need to Know the Hoax of Tax-Deferred Programs
In this episode, we question the notion that you save money using tax-deferred programs. Typically, this is sold through funding your IRA or your 401K. We'll also clarify what we believe a real tax-savings is.
We hear a lot from our clients come this time of the year saying, "Hey, I normally fund my IRA or my 401K because my tax bill is so high. The common thought is that you will save money on taxes by funding them.
But we have a beef with this. It doesn't actually save money on taxes. It's a smoking mirrors type of thing.
What people don't really understand is that on these deferred programs you're not actually saving any money on taxes. They're not called the tax savings programs. However, they are called tax-deferred programs.
We discuss in more detail in this episode…
The Tax-Saving Hoax of Tax-Deferred Programs Topics Discussed:
Doing the math
Tax-savings vs. tax-deferred
The long-term outlook on tax rates
IRAs and 401Ks
The impact of inflation
Opportunity costs
Leveraging whole life insurance policies
Want Financial Freedom?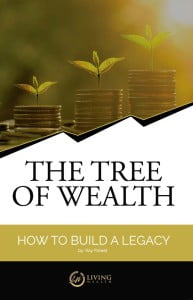 Start your journey to financial freedom with this first step.
Get our 122 page eBook The Tree of Wealth here now.
Episode Takeaways:
SaveSave
Related Posts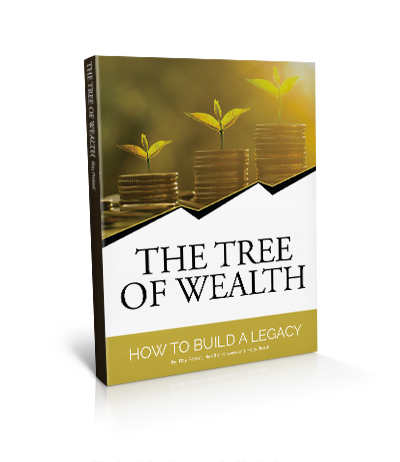 The Tree of Wealth: How to Build a Legacy FREE EBOOK