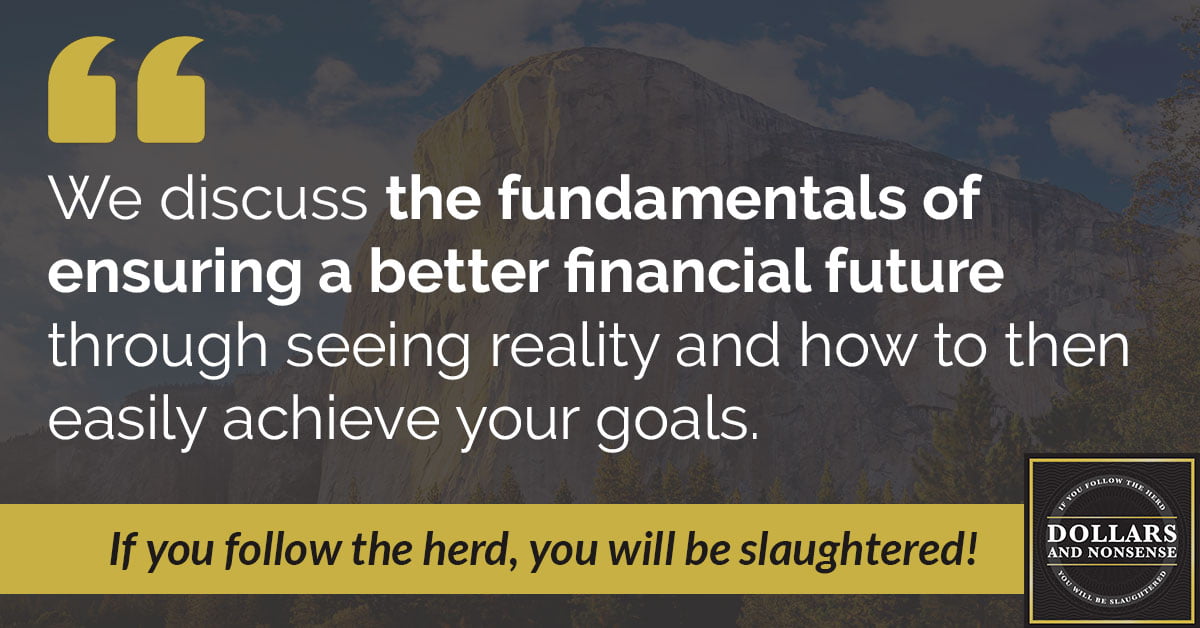 E30: The Fundamentals of Ensuring a Better Financial Future
In this episode, we discuss the fundamentals of ensuring a better financial future. We'll dive seeing the reality of your financial situation. And you'll learn how it's easy to achieve your goals when you have a solid understanding of where you're at right now.
Today's episode is exciting for us to do because it relates very much to something we do every day with the people. We try to help people get more comfortable with talking about money and bring a clear reality to where they're at. From there we can show them that it really is possible to get out of any financial situation that you found yourself in.
The first step is just finding out where you're at. This is what we mean by reality. So, we're going to talk about seeing this reality and how to build roadmaps that lead you to success.
But first, we unravel why some people afraid to talk about where they're at financially. And we'll uncover why they're afraid of money in the first place.
Ensuring a Better Financial Future Topics Discussed:
Overcoming the fear of looking at and talking about money
Understanding where your dollars are going and why
Overcoming the fear of asking for help with money
Why people avoid outside advice
What a financial GPS is and how to use to get financially unstuck
Building a roadmap out of trouble
Want Financial Freedom?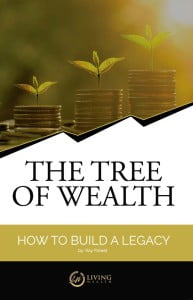 Start your journey to financial freedom with this first step.
Get our 122 page eBook The Tree of Wealth here now.
Episode Takeaways:
Related Posts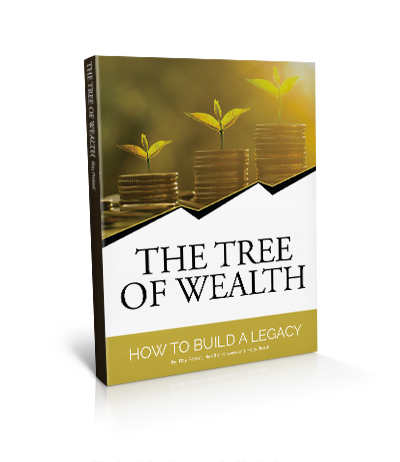 The Tree of Wealth: How to Build a Legacy FREE EBOOK