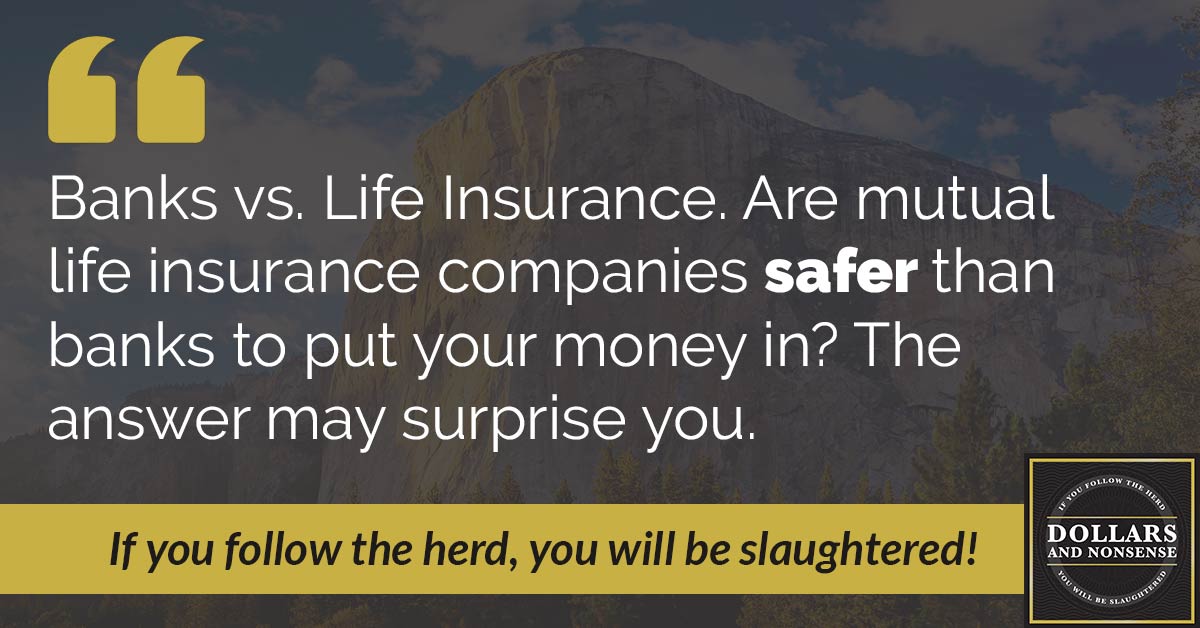 E25: This is Why One is More Safe: Banks vs. Insurance
In this episode, we discuss a question we're often asked when it comes to banks vs. insurance. The question is, are mutual life insurance companies as safe as banks to put my money? The answer may surprise you.
Banks vs. insurance, which is safer is a great question to ask, in fact. People want to know their money won't disappear on them.
And the common question we get related to infinite banking is this: "Is my money going to be as safe in the policy as it is, just sitting in a bank account. There's a lot of nuances there.
We believe that it is. And there's a lot of reasons for it. So we posit banks are riskier to put your money in, than a mutual life insurance company.
Banks vs. Insurance Topics Discussed:
The federal government and state government's role
Austrian economics and why its role in insurance is important
Leveraged money vs. Non-leveraged money
Factors forcing insurance companies to play it straight with your money
The myth and nuance of the FDIC banks protections argument
Why banks buy life insurance policies
Want Financial Freedom?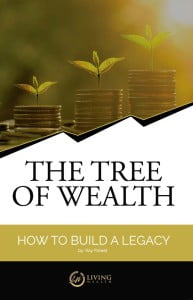 Start your journey to financial freedom with this first step.
Get our 122 page eBook The Tree of Wealth here now.
Episode Takeaways:

Tweet This
Related Posts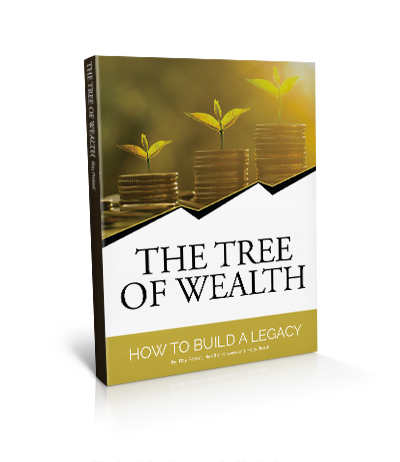 The Tree of Wealth: How to Build a Legacy FREE EBOOK