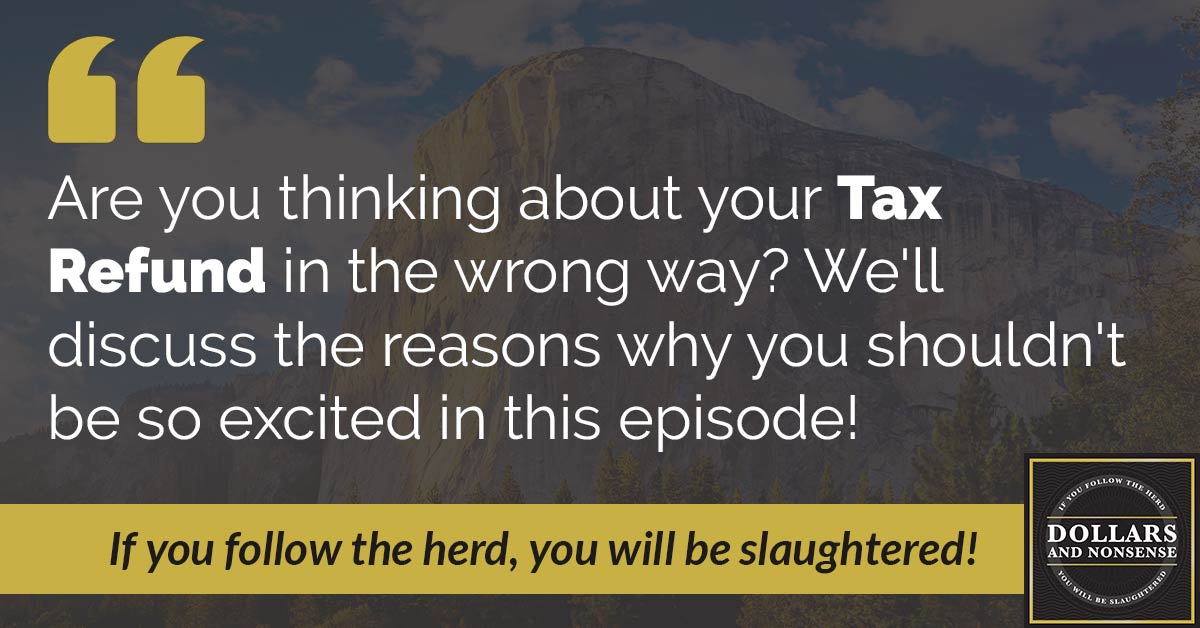 E24: This Will Make You Rethink Tax Refunds
In this episode, we'll discuss the reasons why you shouldn't be so excited about your tax refunds, and maybe what you should do instead.
This episode is going to be a fun one. We hear all the time, even in our realm of business, "Maybe I'll get started when I get my tax refund." Or, "I'm looking forward to getting my tax refund, then I'll finally have money."
We have a different viewpoint on it. And we want to make sure everyone else understands, not only about the tax refund, but we also have some other things to say that you may want to implement.
And when you think about tax refunds, it's your money you already gave the government to use for a period, or they had it. Whether it be an estimated tax, or by the time you file the taxes, you get the refund.
But, in reality, it was your money that you gave to the government to use, and then they just sent that money back to you. And they didn't send it back to you with interest payments. It's not the same dollars you sent them. It's different dollars, and yet we get excited because, "Yay, we get a refund."
So listen in to this episode for tips and new strategies for thinking about your tax refund and money.
Rethinking Tax Refunds Topics Discussed:
Should you get excited about your tax refunds
Keeping your money in your control and working for you
Ways of leveraging a policy to come out ahead
Why Warren Buffet is rumored to differ paying his taxes for up to 7 years
Want Financial Freedom?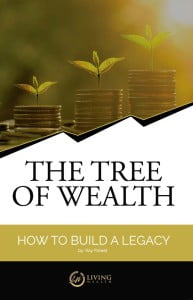 Start your journey to financial freedom with this first step.
Get our 122 page eBook The Tree of Wealth here now.
Episode Takeaways:
SaveSave
SaveSave
Related Posts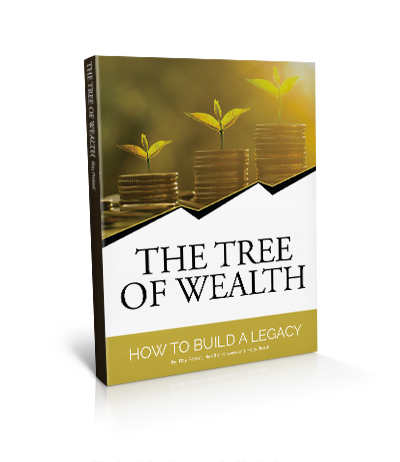 The Tree of Wealth: How to Build a Legacy FREE EBOOK