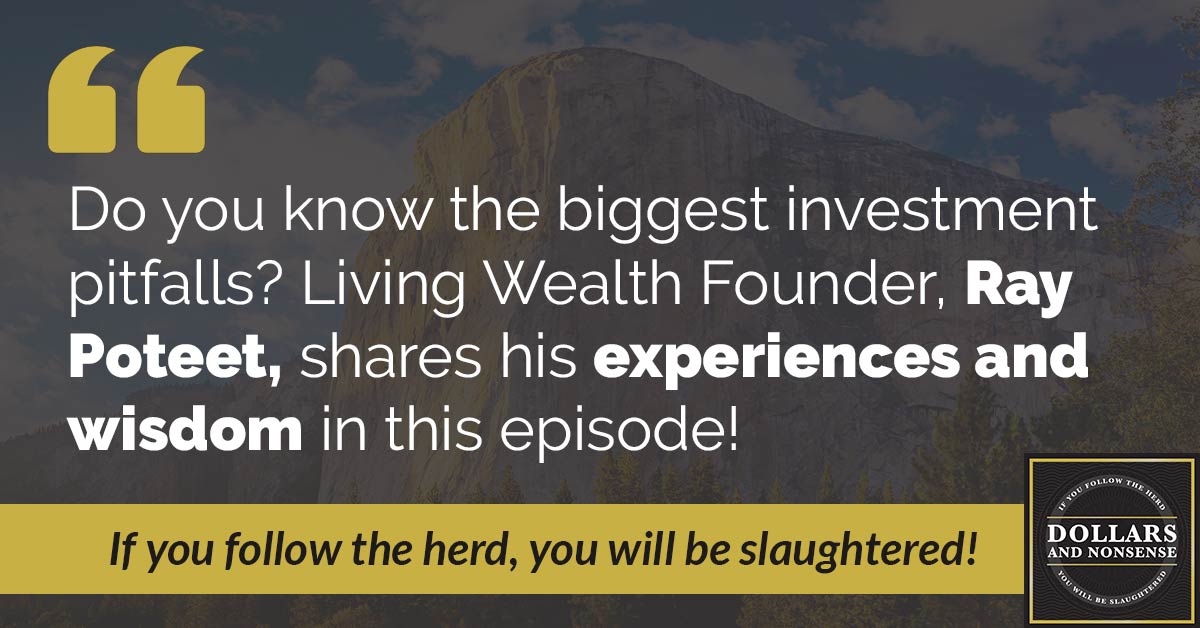 E23: The Biggest Investment Pitfalls and How to Avoid Them
In this episode, we sit down with a special guest, Ray Poteet — the founder of Living Wealth. We discuss the biggest investment pitfalls to be aware of and how you can learn from his mistakes, so you won't have to suffer like he did.
How to spot investment pitfalls is harder than experiencing them. And the road to growing your financial freedom is littered with landmines. Some are similar, but most tend to be unique and hard to spot the first time around. Sometimes we even repeat mistakes if they're not pointed out to us by a trusted guide.
They're not hard to spot. You just have to know what you're looking for. And, Ray shares the worst of them in this episode.
Investment Pitfalls Shared and Topics Discussed:
The folly of looking at rates
When an advisor doesn't own the things they sell
The danger of chasing "the next big thing"
When you should never borrow to invest
Why money needs to always be in motion
Staying platonic with investments and keeping with rational investment decisions
Want Financial Freedom?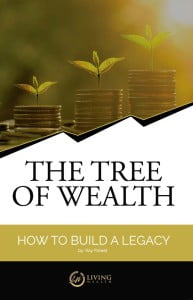 Start your journey to financial freedom with this first step.
Get our 122 page eBook The Tree of Wealth here now.
Related Posts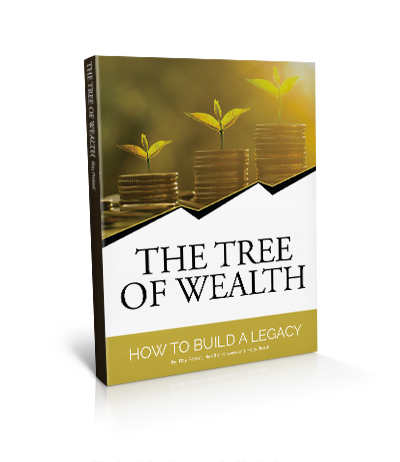 The Tree of Wealth: How to Build a Legacy FREE EBOOK