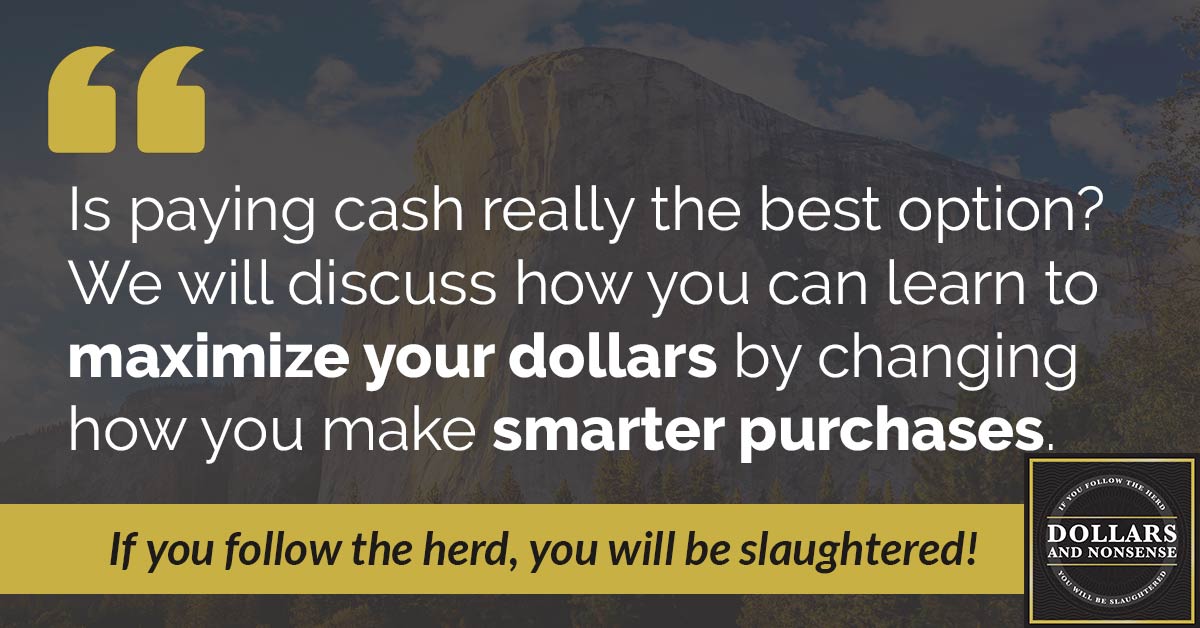 E22: Is Paying Cash Best and How to Maximize Dollars
Is paying cash the best option? In this episode, we will discuss how you can learn how to maximize your dollars by changing how you purchase the things you need in life.
In today's world of finance, the Holy Grail is to get out of debt and to be able to pay cash for everything. That's what we're taught by all the major financial gurus, pay cash, pay cash. Get out of debt, get out of debt.
We're not saying that's a bad idea. But we can offer some insight into how you can improve your situation even further. That's going to be the goal for today.
So is only using cash the best option?
The answer: it depends.
In fact, we think there are some better ways to do it.
Get Out of Debt and Paying Cash Topics Discussed:
How can we find something else that's better than paying cash
What are some of the pitfalls with paying cash
Being asset rich vs. cash Poor
Is using cash necessarily bad
Good debt vs. bad debt
How to leverage debt in a financially healthy way
Why it's important to keep money in motion
The real cost every time you pay in cash
Want Financial Freedom?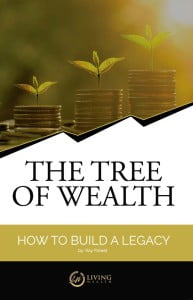 Start your journey to financial freedom with this first step.
Get our 122 page eBook The Tree of Wealth here now.
Cash vs. Debt Episode Takeaways:
Related Posts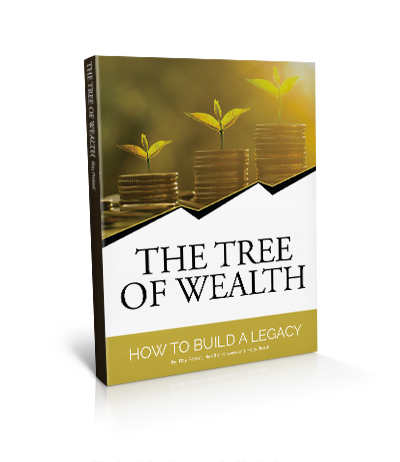 The Tree of Wealth: How to Build a Legacy FREE EBOOK