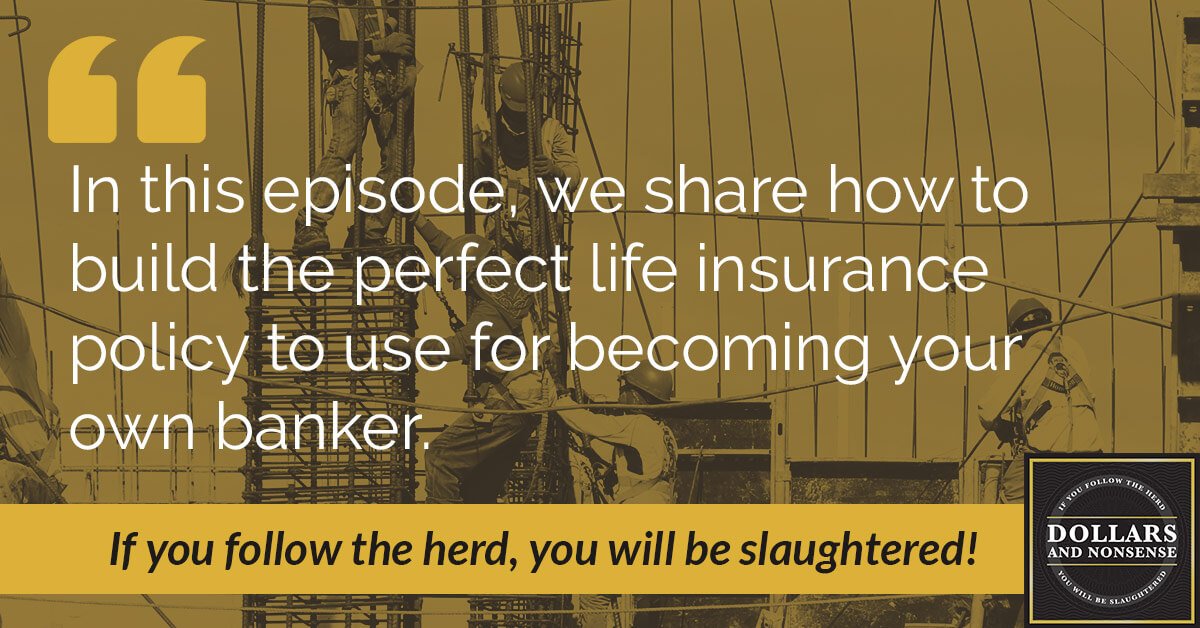 E20: How to Build the Perfect Life Insurance Policy
In this episode, we'll pick up where we left off in episode 19. We'll share how to build the perfect life insurance policy to use for becoming your own banker.
The primary goal of this episode is to discuss why we do what we do. What it focuses on the life insurance policy is when doing banking. And, in the last episode, we shared all the reasons why you're not supposed to use other types of policies and other methods to design policies.
So if you haven't listened to episode 19, we suggest you listen to it first because we went through a few important foundational points. And you may want to know that we're going to compare.
When it comes to building your own banking system, the focus is not on benefit. Instead, we're cash focused. So the goal is to actually put as much of your premium dollars into a paid up additions writer as you can. Which will stuff the policy go straight into the cash value. And in this episode, we explain how this is all done.
The Perfect Life Insurance Policy:
The correct policy for use in Infinite Banking
What is a paid up additions writer and how is it used
What is a mutual company
Traditional Life Insurance vs. Infinite Banking
Being cash focused vs. benefit focused
Understanding guaranteed interest rate vs. guaranteed cash value
Want Financial Freedom?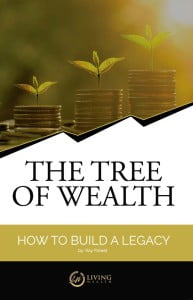 Start your journey to financial freedom with this first step.
Get our 122 page eBook The Tree of Wealth here now.
Related Posts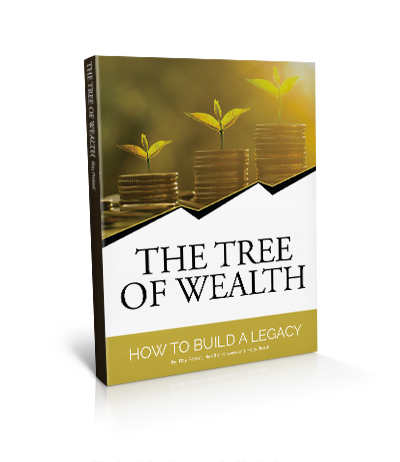 The Tree of Wealth: How to Build a Legacy FREE EBOOK