E19: Life Insurance to Never Use in a Banking System
Not all life insurance is created equal. In this episode, we discuss the biggest problems found in certain life insurance policies. And we'll cover why you would never want to use them in your banking system.
Now, for those of our listeners who have been with us for a while, they know that we're big fans of a particular concept. It's called the "becoming your own banker" idea. It uses life insurance as a tool to practice banking in a brand new way.
But the problem is that there are so many different kinds of policies out there. We have people come to us who have these policies, and they want to know if they're any good.
So we describe to you a few of the policies to avoid, especially if you're doing this banking concept.
Life Insurance Policies  to Avoid Discussed:
Indexed policies
Universal variable policies
Term insurance
Hidden servicing fees and cost increases
Funny business with numbers
The fine print costing you control
What you're agent needs to clearly explain to you
Want Financial Freedom?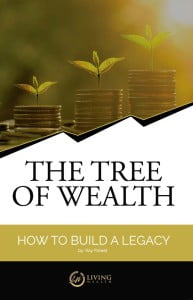 Start your journey to financial freedom with this first step.
Get our 122 page eBook The Tree of Wealth here now.
Related Posts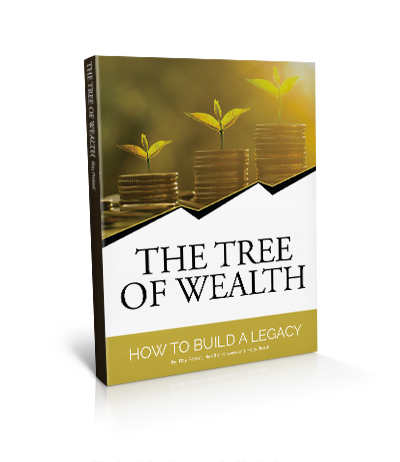 The Tree of Wealth: How to Build a Legacy FREE EBOOK