E17: Turn the Tables and Become Your Own Banker
In this episode, we will discuss why you need to become your own banker, even if you have no debt.
We're often asked, "What if I don't have any debt?" Or "How does Infinite Banking work once I'm out of debt?"
You see, a lot of people have been taught to take loans, and they pay off their loans. And people who follow this line of thinking don't have any debt.
But what those people don't understand is that banks make just as much money off your deposits as they do on your loans. So, the reality is you might not have any debt, be making any mortgage payments, loan payments, or even credit card payments, but you are still depositing money into a banking system.
In other words, the bank doesn't care if you deposit money with them or if you borrow money from them. They just want your money!
The reason why you need to become your own banker is it's not just about paying off debt; it's about getting the bank completely out of your money. They are the ones who are conning us into believing that they're a good place to make money when in reality, they're the ones making a killing off of you no matter what chair you're sitting in.
So join us as we deep dive on why you need to become your own banker.
Become Your Own Banker Topics Discussed:
Common questions about becoming your own banker
How banks make money both ways
The tax implications of storing your money in a bank
The opportunity cost of not becoming your own banker
Who put your cash to work for you in unconventional ways
Building personal systems for wealth growth like a bank
Getting out of debt
Recapturing the interest you've previously paid everyone else
Episode Takeaways:
Want Financial Freedom?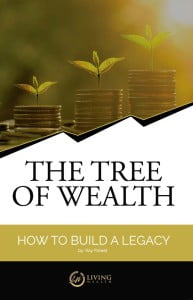 Start your journey to financial freedom with this first step.
Get our 122 page eBook The Tree of Wealth here now.
Related Posts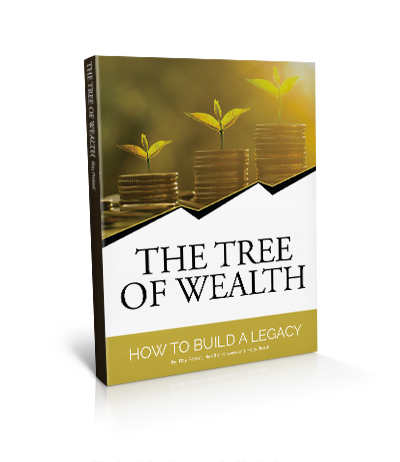 The Tree of Wealth: How to Build a Legacy FREE EBOOK