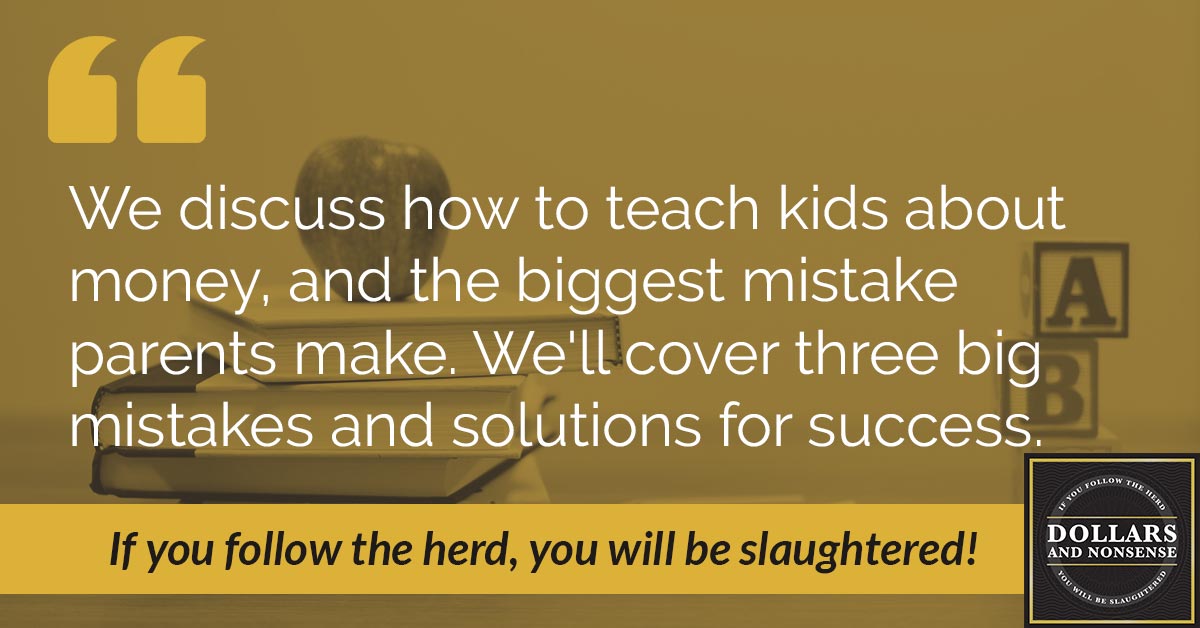 E16: How to Teach Kids About Money
In this episode, we will discuss how to teach kids about money and the biggest mistake parents make. You see, there are three big mistakes parents make when teaching kids about money, and what you can do instead to help them have a healthy relationship with money.
How to teach kids about money is an underserved topic. It's also a very interesting topic because each person has their goals to teach with their kids. But there are a few common mistakes that people can make when teaching kids about money. These are points nearly everybody can probably agree with, to a certain extent.
And in this episode, we also discuss the topic from two different perspectives: Parents of young children just starting to approach the subject and parents of more mature children needing to further the discussion.
So join us as we dispell mythise and bring some sunshine to your outlook.
Teaching Kids about Money Topics Discussed:
The importance and impact of practicing what you preach
Teaching kids about saving vs. spending
The credit card talk
Helping kids not make our mistakes
The importance of busting the magical money tree myth
The dangers of never formally discussing money with kids
Instant gratification and interest vs. saving for
Episode Takeaways:
Want Financial Freedom?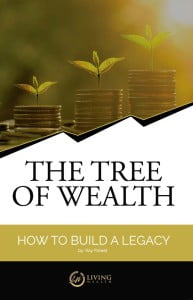 Start your journey to financial freedom with this first step.
Get our 122 page eBook The Tree of Wealth here now.
Related Posts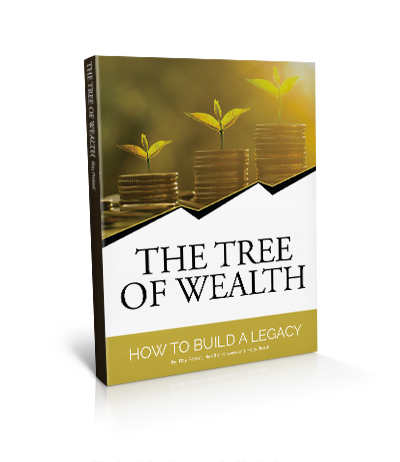 The Tree of Wealth: How to Build a Legacy FREE EBOOK