E15: How to Pay For College Tuition Without Delaying Retirement
In this episode, we will discuss the biggest myths about paying for your children's college tuition. And we'll share with you how you can survive your children's college years without destroying your retirement.
This is an exciting topic. The cost of college tuition spiraling out of control can cause a lot of stress on parents. They think it's up to them to be able to afford for their kid's college tuition.
But it's not all financial doom and gloom. There may even be a way to make paying for college tuition painless.
A lot of parents believe several major myths about being able to afford college tuition for their children. And these parents are planning on paying for college tuition without realizing that some of these myths aren't true. You see, the way colleges and universities determine financial aid and grants is very different from what most of us are taught to believe.
So join us as we dispell mythise and bring some sunshine to your outlook.
Paying For College Tuition Topics Discussed:
The mounting task of paying for college tuition
Dispelling the "I make too much money" myth
What factors college financial aid actually look at to determine eligibility
FAFSA (Free Application for Federal Student Aid) and what Expected Family Contribution is
How inherited capital and assets impact your child's chances of getting college financial aid and grants
How your 401K and IRA contributions can impact your kid's ability to get college financial aid
The limitations of 529 plans
How 529 plans can hurt you
Episode Takeaways:
Want Financial Freedom?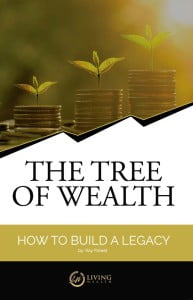 Start your journey to financial freedom with this first step.
Get our 122 page eBook The Tree of Wealth here now.
Related Posts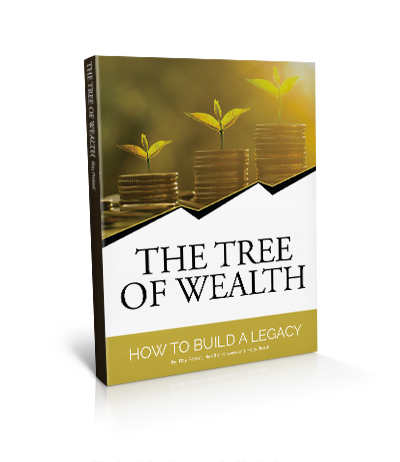 The Tree of Wealth: How to Build a Legacy FREE EBOOK