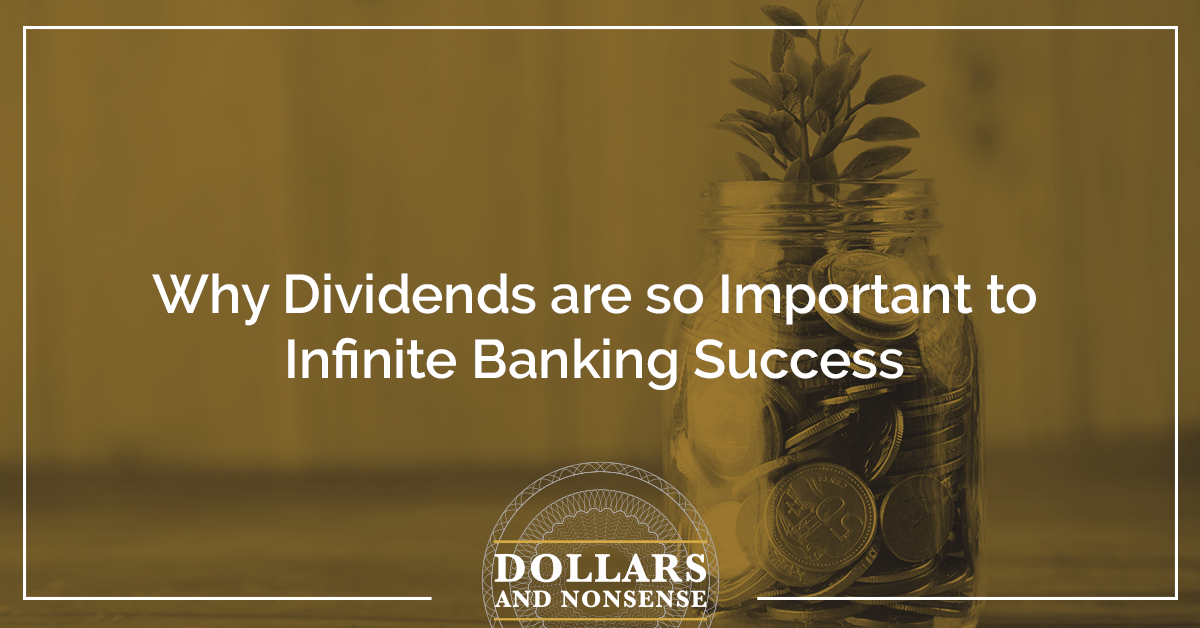 E145: Why Dividends are so Important to Infinite Banking Success
In this episode, we discuss life insurance policy dividends: why they are so crucial to the concept of infinite banking and the main factors that affect dividend amounts.


This topic of dividends is a bit analytical. But it is something that gets brought up a lot in the discussion of infinite banking. So, this episode will be an exhaustive discussion on life insurance policy dividends. And it is way more exciting to more people than it may sound.
Topics Discussed:
How dividends are fundamental to what makes infinite banking policies work
Why leaving money sitting in a traditional bank checking or savings is a money-losing proposition
What do dividends symbolize in the finance world and why does this matter to you
Mutual life insurance companies
How the interest rate environment affects your policies
How precise actuarial science has become and why that's good for policies
What rising interest rates do and do not do to IBC policies
Simple IBC habits to make the most of dividends
Episode Resources:
Home » E145: Why Dividends are so Important to Infinite Banking Success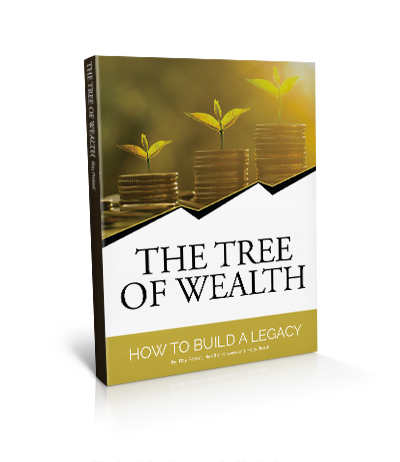 The Tree of Wealth: How to Build a Legacy FREE EBOOK