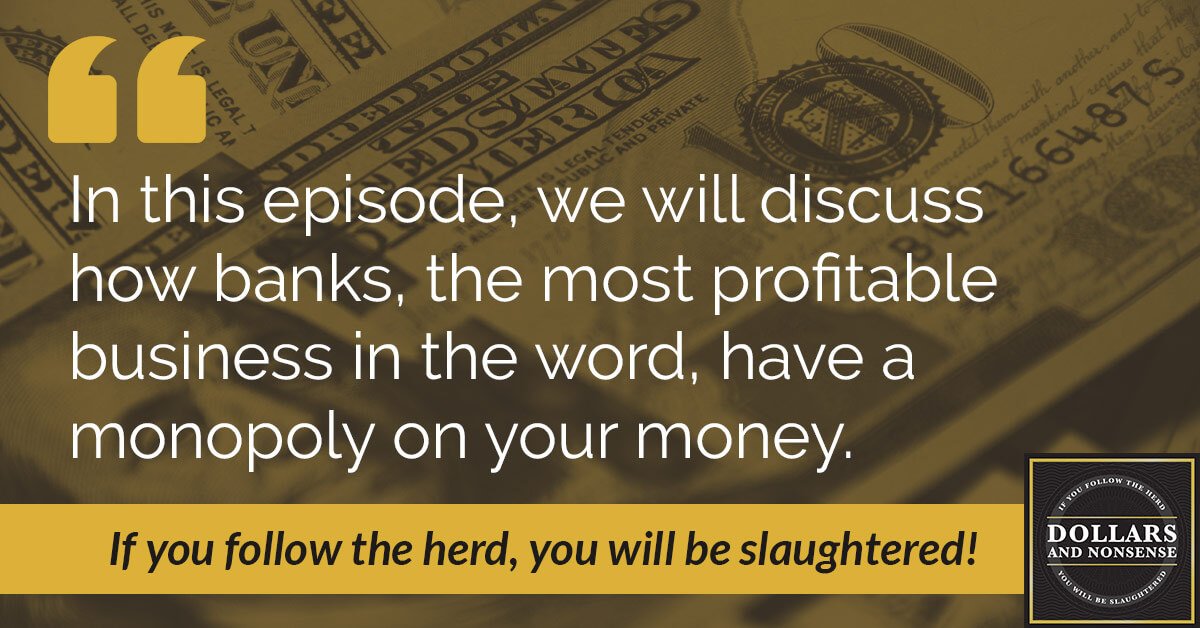 E14: How to Break Free from Banks
In this episode, we will discuss how banks, the most profitable business in the word, have a monopoly on your money. And we'll share how you can break free from their scheme.
We can talk about this thing for hours. But in this episode, we're going to nail down how banks work in under a one-half hour. In the course of explaining how banks work, we'll also discuss the inherent problems they create.  And we'll shed light on infinite banking: becoming your own banker.
Banking Topics Discussed:
How banks make money off of you
Why banks keep only a small amount of physical cash on hand
Why banks love credit cards so much
How to use Infinite Banking in place of a traditional bank
Paying yourself interest instead of a bank
Why we say "banks have a monopoly on your money"
Where the FDIC comes in
Are banks running a legal Ponzi Scheme
Episode Takeaways:
Want Financial Freedom?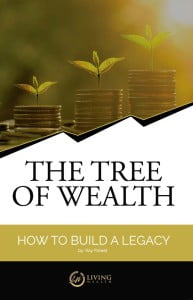 Start your journey to financial freedom with this first step.
Get our 122 page eBook The Tree of Wealth here now.
Related Posts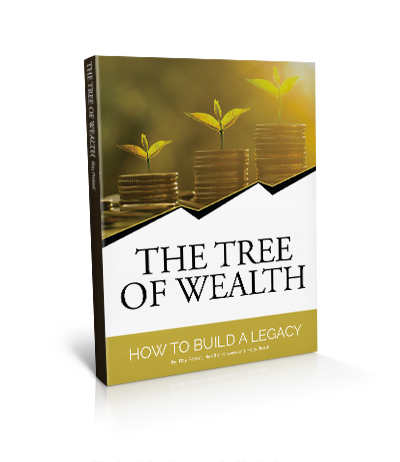 The Tree of Wealth: How to Build a Legacy FREE EBOOK