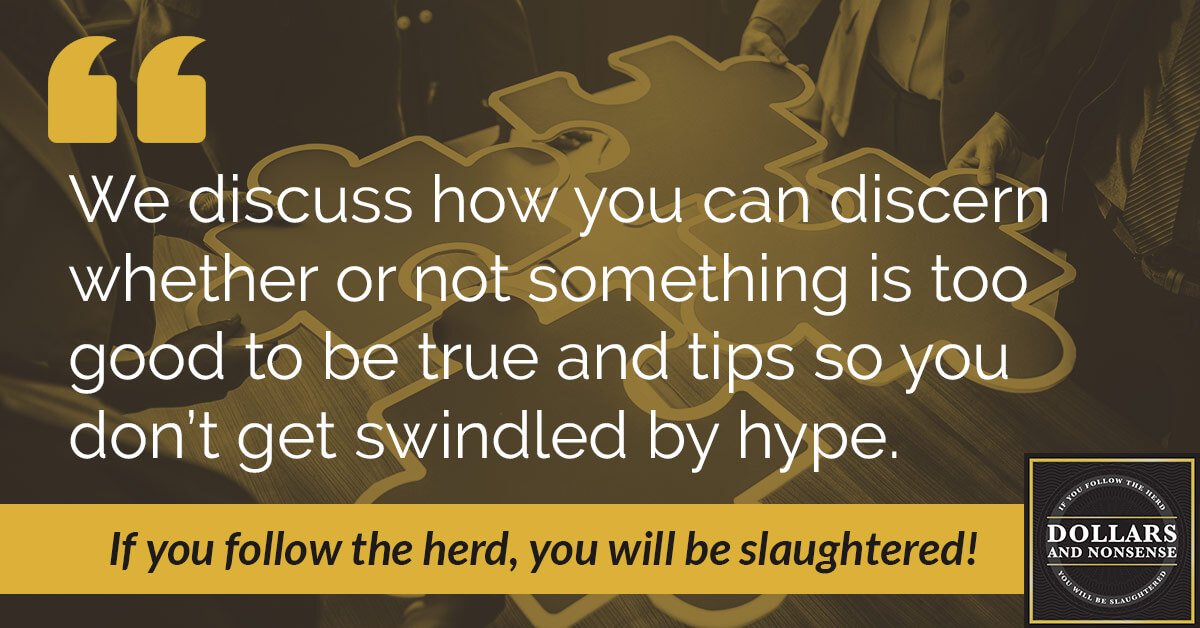 E13: Determining if a Financial Strategy is Too Good To Be True
In this episode, we will discuss how you can discern whether or not something is too good to be true. We'll share some tips and thoughts so that you don't get swindled by the next fly by night salesman.
We're in the type of financial business where we're privy to hear people say, "Wow! This sounds so good it might be too good to be true."
And I know you've heard it many times talking with clients. But why do people say that? What do people mean when we say the phrase, "It's too good to be true?" What's going through somebody's head when they say that?
We give you the tools to determine what is and isn't "too good to be true" in this episode.
College Tuition Topics Discussed:
The most common financial strategies that people get burned by
Get-rich-quick-schemes to stay away from
Is Infinite Banking to good to be true
Why banks are the biggest buyers of Whole Life Insurance policies
The financial strategy even Walt Disney used to start Disneyland
The financial strategy used to get JC Penneys off the ground and again to survive the great depression
How you can get a guaranteed rate and tax-free growth on your money
Episode Takeaways:
Want Financial Freedom?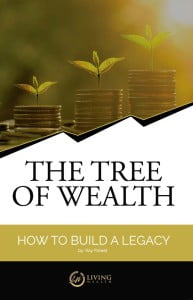 Start your journey to financial freedom with this first step.
Get our 122 page eBook The Tree of Wealth here now.
Related Posts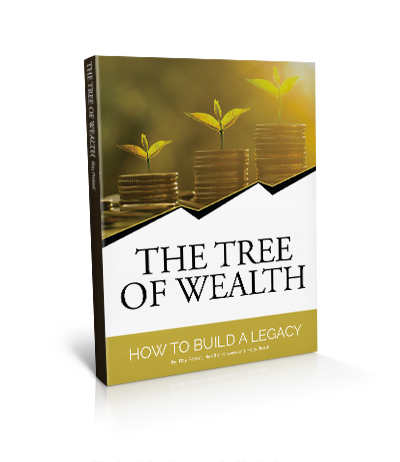 The Tree of Wealth: How to Build a Legacy FREE EBOOK