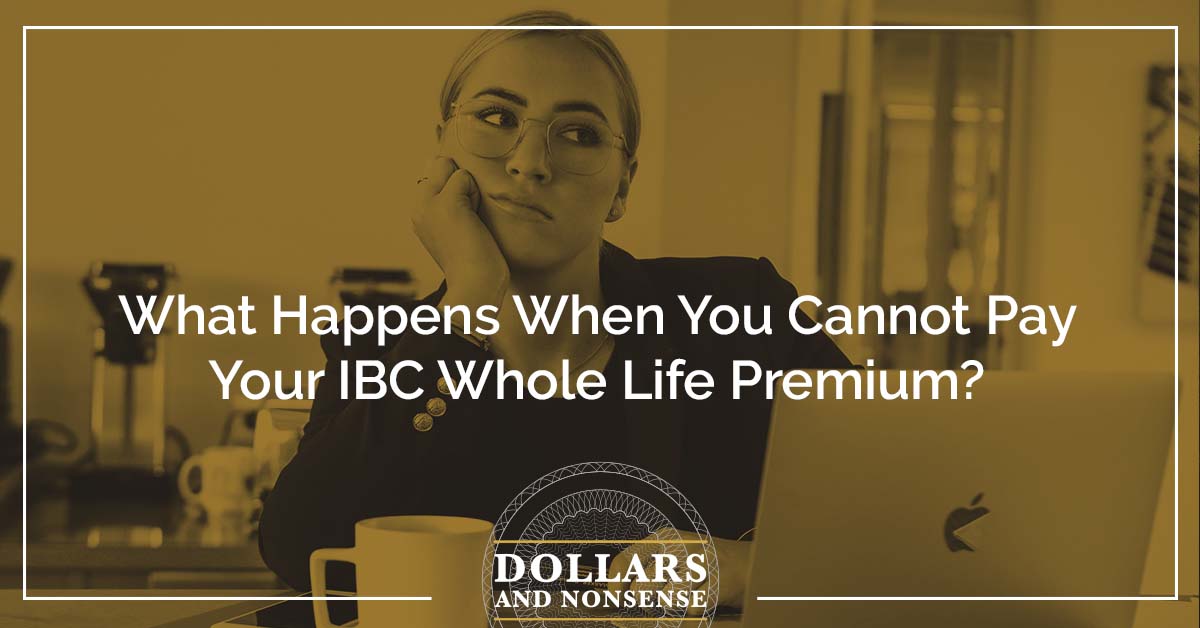 E129: What Happens When You Cannot Pay Your IBC Whole Life Premium
One of the most common questions we receive from our clients is what happens if I can't pay my premium? In this episode, we review and explain the different ways a policy can pay for itself and what options make the most sense depending on your circumstances.
IBC Whole Life Premium Topics Discussed:
How long do you normally want to be putting money into premium?
What is the least timeframe to see dividends and benefit from compounding interest?
How to understand when something is not a true liability or money loss from payment
Why your money should always be in motion rather than stagnant
When to use an automatic premium loan
Can an IBC Policy pay for itself?
How long do we typically pay a premium?
How should we consider premiums?
What are the options if I do need the policy to pay for itself?
Episode Resources: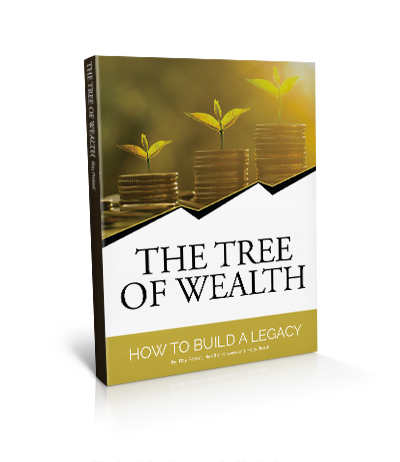 The Tree of Wealth: How to Build a Legacy FREE EBOOK