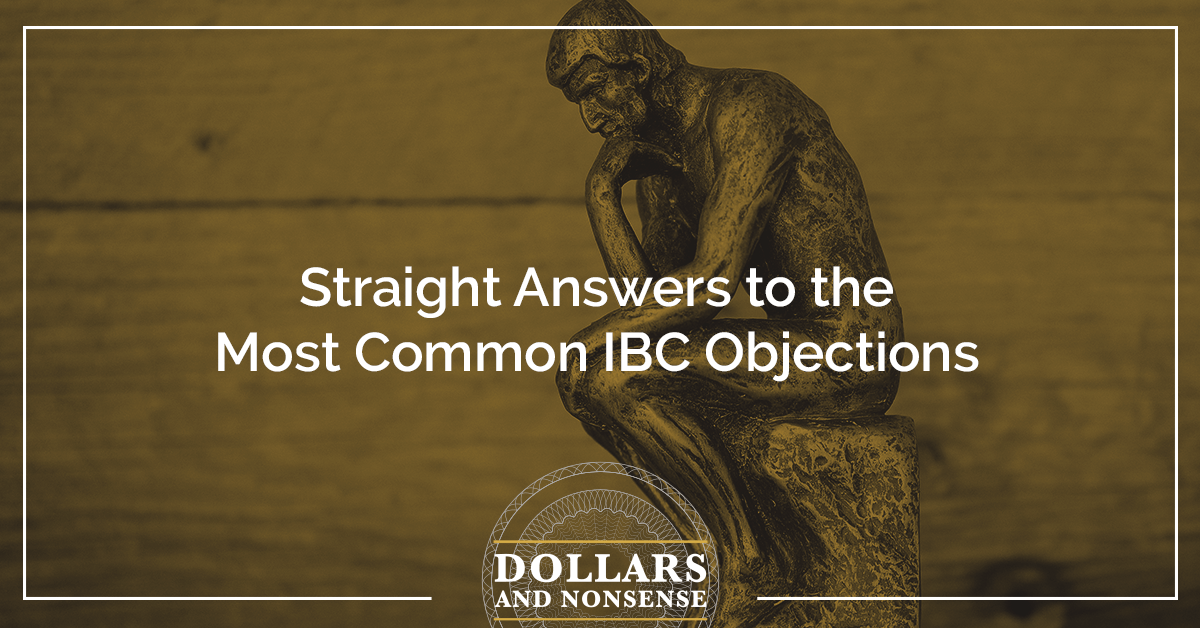 E126: Straight Answers to the Most Common IBC Objections
In this podcast episode, we provide answers to the most common objections we hear from people that are investigating the Infinite Banking Concept. We love outside-the-box financial strategies to build wealth. These are where you can create generational wealth that does more than merely obtain the average results. After all, the best way to become wealthy is to think differently than the norm and do what some of the wealthiest people use. One of them being IBC.
Our goal with this episode isn't to convince you to do something. Instead, our goal is to share the questions raised while people and how we answer them so you can make the most informed decision.
Common Objections to Infinite Banking Topics Discussed:
The only question that's a dumb question is the one you don't ask
Comparing rates of return and common misunderstandings
What it means to keep your money moving and doing more than one job
How and why infinite banking is a banking system and not an investment
Is it a simple get out of debt system or much more?
When paying for cash is counterproductive to the real goal you're after
Is this just a get-rich-quick scheme?
Episode Resources:
Home » E126: Straight Answers to the Most Common IBC Objections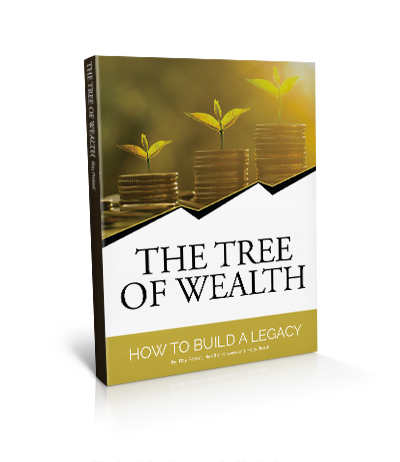 The Tree of Wealth: How to Build a Legacy FREE EBOOK