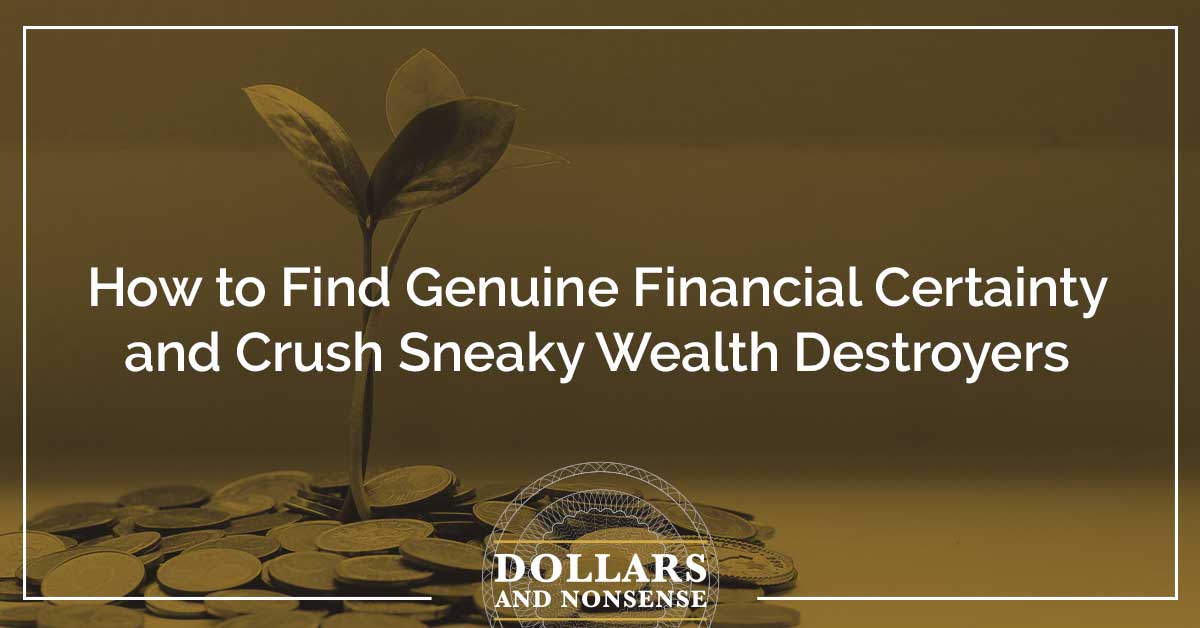 E122: How to Find Genuine Financial Certainty and Crush Sneaky Wealth Destroyers
In this episode, we discuss the power of certainty in your finances. We also share how to identify and limit the external factors seeking to destroy your future.
The rules of the game are much more straightforward than most people think. Know them, and you are well on your way.
Topics Discussed:
Seeking out the opportunities to invest
What financial certainty really looks like
How simply knowing the rules yields fast results in certainty
Internal vs external factors of control
How IBC is a process and not a product
The big rules of IBC
Case studies and cautionary tales
Episode Resources
Home » E122: How to Find Genuine Financial Certainty and Crush Sneaky Wealth Destroyers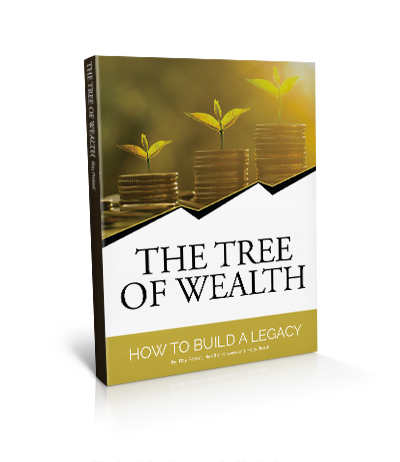 The Tree of Wealth: How to Build a Legacy FREE EBOOK