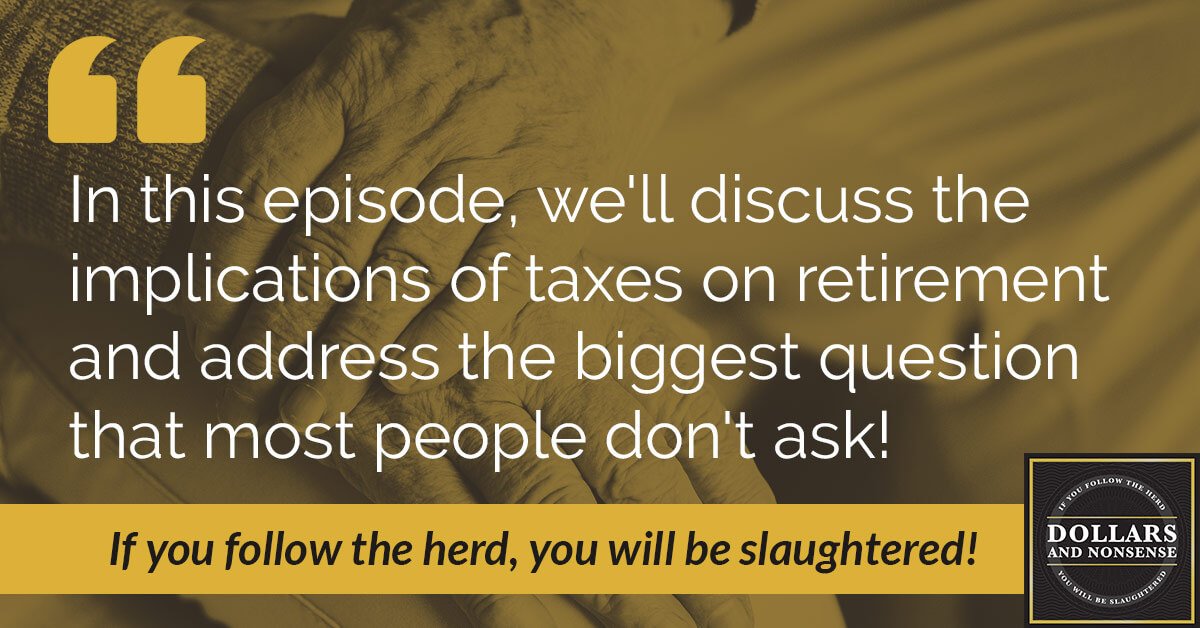 E12: 4 Retirement Draining Taxes and How to Avoid Them
In this episode, we'll discuss the implications of taxes on retirement. We'll address the biggest question that most people don't ask, but should be aware of, when putting money away for retirement.
We've got a pretty exciting episode for you; it will focus on taxes on retirement.  You see, there are various ways that people are taxed while building wealth and when they retire.
So we share some questions to ask yourself to determine which route is right for you. And we'll bring to light things you must consider and how various strategies can affect taxes on your retirement in the future.
Taxes on Retirement and Ways to Avoid Discussed:
Retirement wealth vehicles and options

IRAs
401Ks
403B's
Whole Life Insurance
Stock Market Investments
Pension Plans
Real Estate

How your lifestyle may have to be reduced in retirement because of unexpected taxes
The myth of being placed in a lower tax bracket upon retirement
The reality of how much you'll need to live on in retirement
The deductions you'll keep and lose
The future of Social Security
The effect of income on Social Security taxation
The effect of income on Medicare premiums
Want Financial Freedom?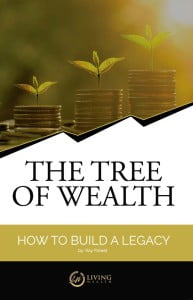 Start your journey to financial freedom with this first step.
Get our 122 page eBook The Tree of Wealth here now.
Related Posts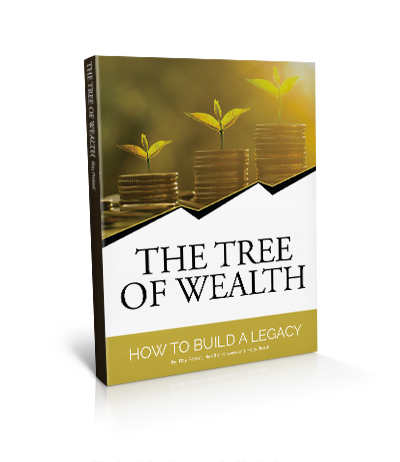 The Tree of Wealth: How to Build a Legacy FREE EBOOK