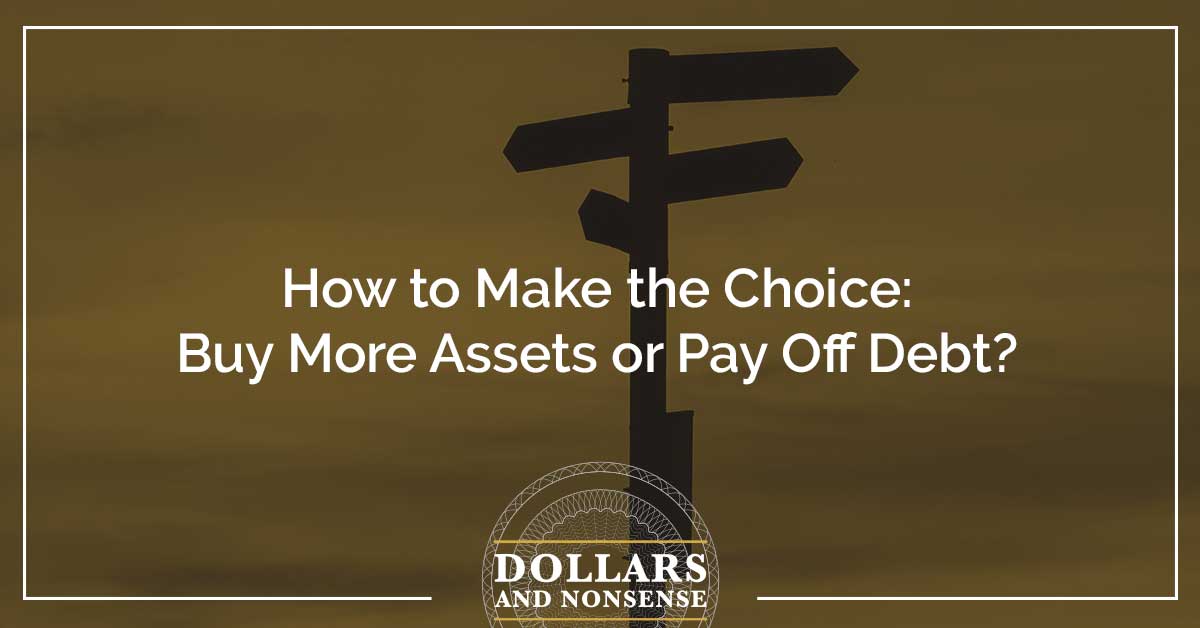 E119: How to Make the Choice: Buy More Assets or Pay Off Debt?
In this episode, Nate and Holly discuss the age-old personal finance question: Should I buy more assets or pay off debt? Navigating and answering this question is especially vital within the Infinite Banking system.
Debt vs. assets is a question that arises throughout the financial world. There are two opposing schools of thought embodied by thought leaders such as Robert Kiyosaki and Dave Ramsey. Which one is right? We'll help you pick the best answer for you today with these tips and thought experiments.


Topics Discussed:
The advantages and disadvantages of paying everything off
The advantages and disadvantages of paying focusing on acquiring assets over debt
Considering financial strategies relative to your stage in life
The strategy IBC employs and why
What it means to become your own banker
Utilizing strong dollars today and paying for things with weaker dollars tomorrow
Making money do more than one job at a time
When paying off debt actually becomes counter-productive to your financial growth
Episode Resources: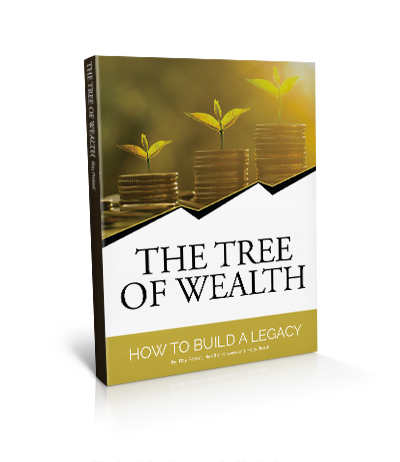 The Tree of Wealth: How to Build a Legacy FREE EBOOK