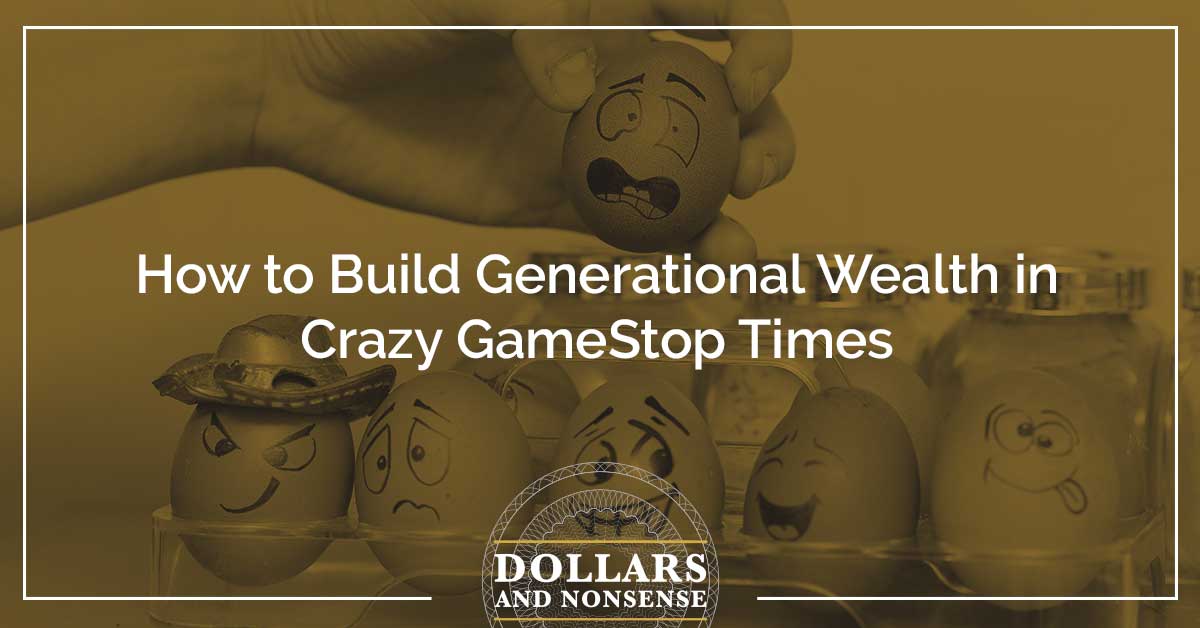 E113: How to Build Generational Wealth in Crazy GameStop Times
In this episode, we discuss what we can all learn about the right ways and the wrong ways to build sustainable generational wealth in light of the recent GameStop fiasco.
Recently, the GameStop stock price went wild for a few weeks by increasing value by orders of magnitude. It started in response to main street investors seeking to stick it to Wall Street. The event produced a very instructive case study for anyone trying to make sense of the stock market.
For those unfamiliar with the event, we'll bring you up to speed quickly. It was all based on a Reddit forum, essentially seeing that the Wall Street gurus were all shorting GameStop. They were shorting it because they thought that GameStop would lose a bunch of value. The company was experiencing a challenging time navigating as a business due to the results of the pandemic. GameStop is a video game retail outlet that mainly lives in malls, a type of retail outlet walloped by the pandemic.
We share our thoughts on the big takeaways from the events.
Topics Discussed:
The backstory on GameStop, the short-sellers, and Reddit
What made main street investors deeply want to stick it to Wallstreet
Exploring what strategies build sustainable wealth and those that don't
Understanding what examining if a firm produces real value for the market and why that's important
How to know when you're gambling vs. investing
Episode Resources:
Home » E113: How to Build Generational Wealth in Crazy GameStop Times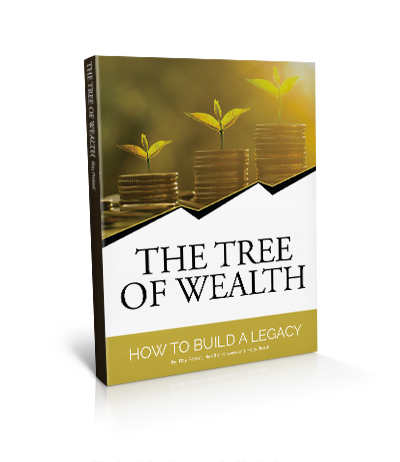 The Tree of Wealth: How to Build a Legacy FREE EBOOK