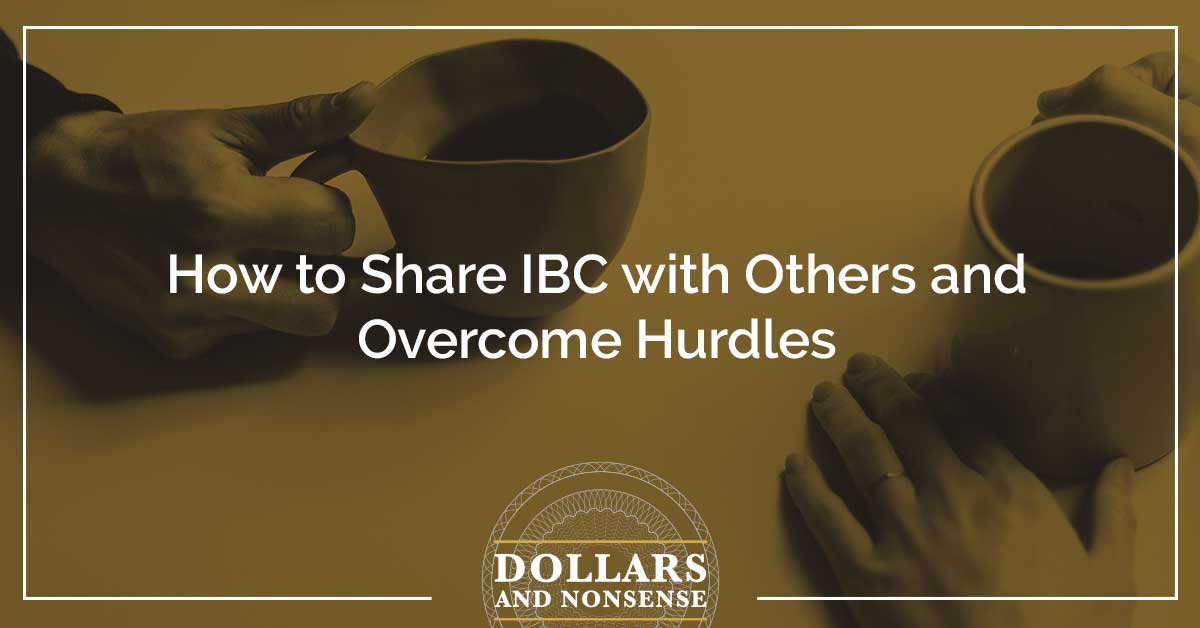 E112: How to Share IBC with Others and Overcome Hurdles
In this episode, we will discuss the best ways for you to introduce your family and friends to the infinite banking concept.
Because IBC is not the most straightforward concept to share, talking to other people about it can go poorly. This is especially the case with spouses, friends, or your family. We'll arm you with the knowledge to articulate and explain the complicated topics with ease.
Topics Discussed:
Why the IBC concept can be hard to grasp at first blush
Personal stories from the hosts
How to start slow, simple, and staying out of the confusing weeds
When being too close to the person your speaking to can cloud the conversation and how to fix this
Using easy to understand analogies
When it is time to make an introduction and let a trusted pro explain
Taking the perspective of informing vs. preaching a single path
Sharing books and other resources
Episode Resources:
Home » E112: How to Share IBC with Others and Overcome Hurdles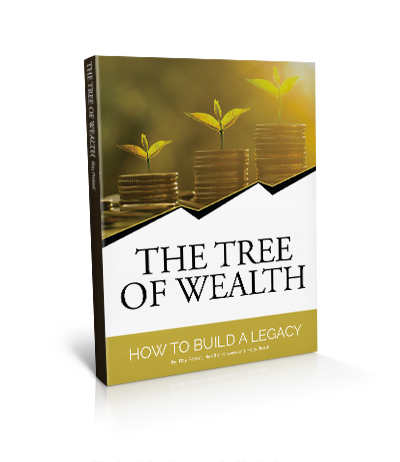 The Tree of Wealth: How to Build a Legacy FREE EBOOK