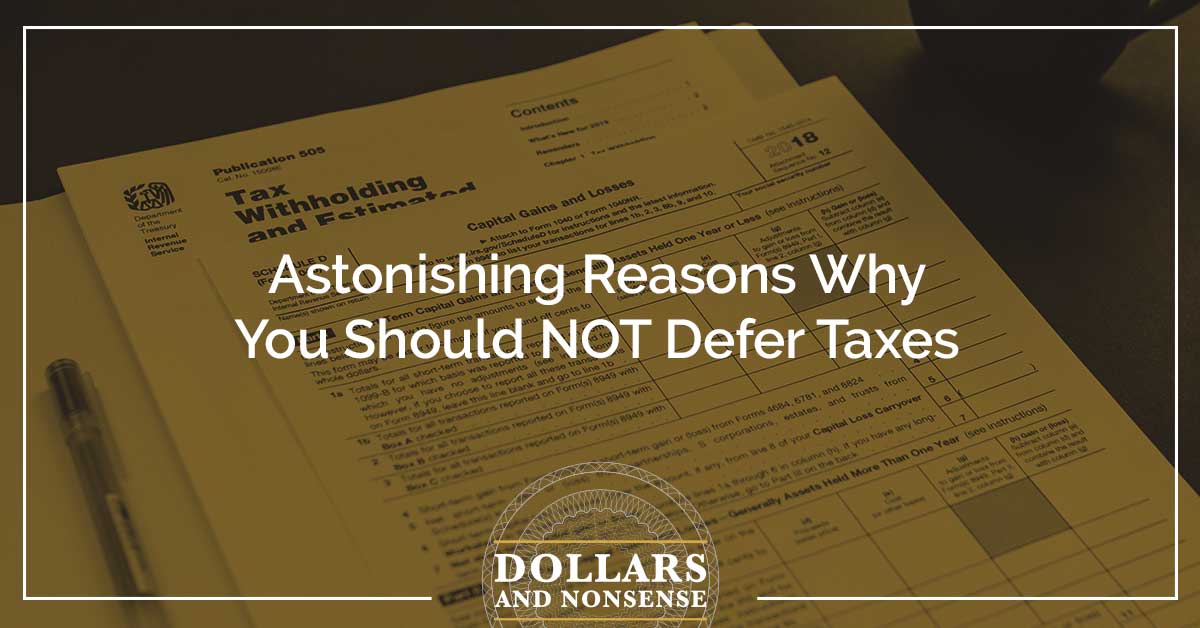 E111: Astonishing Reasons Why You Should NOT Defer Taxes
In this episode, we discuss the reasons why you should not be deferring taxes into the future due to the current tax and political environment. We also share how you can avoid paying too much in tax to the Internal Revenue Service.
May often opt to differ their taxes to a later date using conventional financial products. However, this may or may not be a terrible idea. Today, we share how to think this through for your situation.
Topics Discussed:
The implications of a changing political climate and party control
How to determine the probability taxes will go up or down
A brief history of taxation in the United States
The best perspective to adopt for thinking about the future of taxes to save you later wallet burn
What may happen to your contributes in conventional IRAs and the like
Episode Resources:
Home » E111: Astonishing Reasons Why You Should NOT Defer Taxes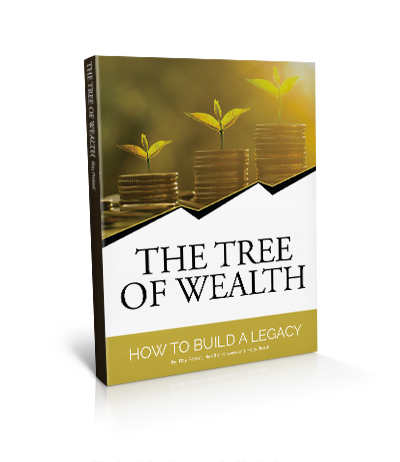 The Tree of Wealth: How to Build a Legacy FREE EBOOK