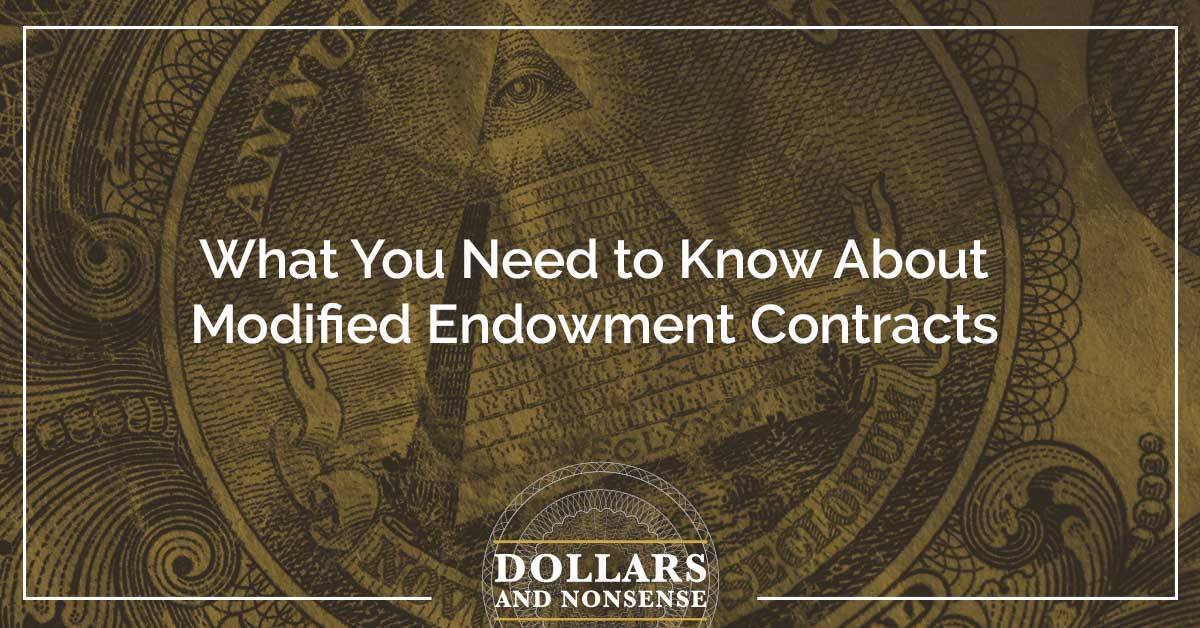 E108: What You Need to Know About Modified Endowment Contracts
In this episode, we answer common questions about modified endowment contracts. What are they? How do they apply to infinite banking policies? Does it ever make sense to own a policy that is classified as a modified endowment contract?
Then if you've been around the neighborhood of infinite banking, you've probably heard the term MEC or modified endowment contract. You might be wondering, what this means. Join us as we deep dive and share all you need to know.
Episode Resources:
What they are exactly
What MEC has to do with Taxes
How they fit into your overall policy construction and strategies
Does the policy really grow tax-free
When a MEC must be created to do its job for you
When it makes sense to implement a Modified Endowment Contracts
When it makes sense to NOT implement a Modified Endowment Contracts
Episode Resources: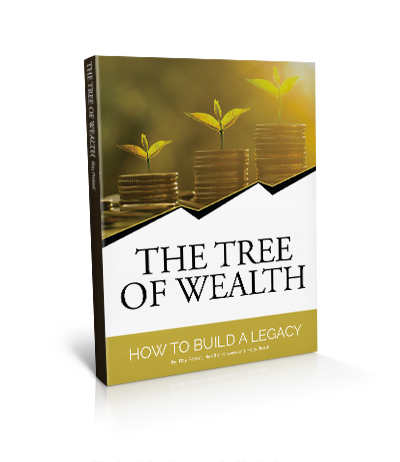 The Tree of Wealth: How to Build a Legacy FREE EBOOK