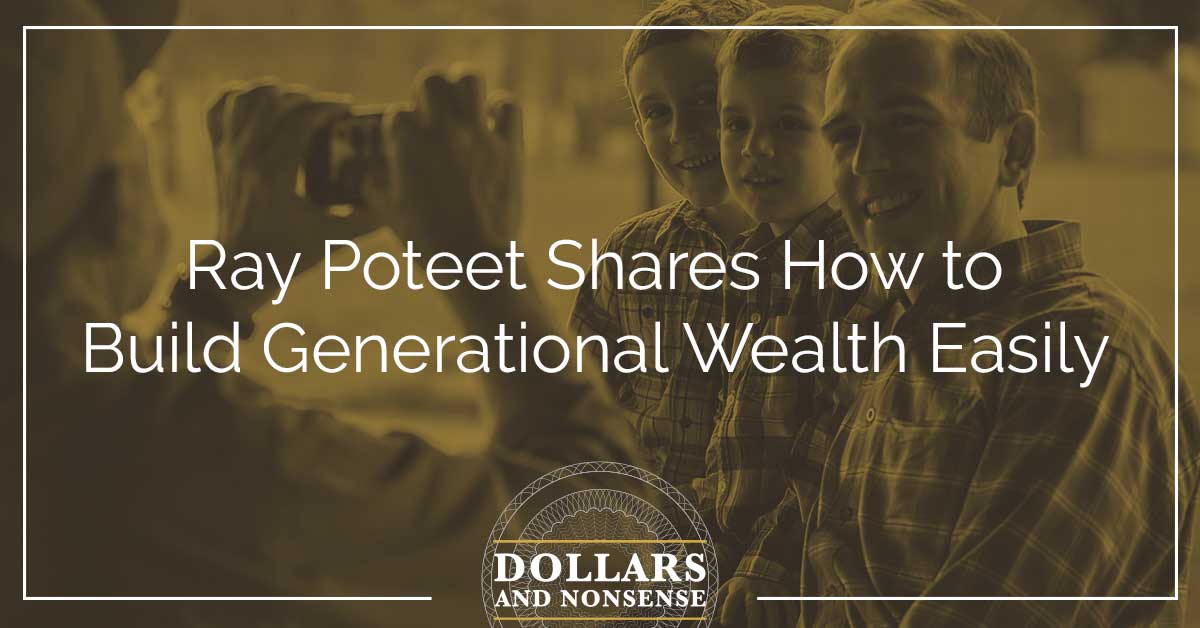 E103: Ray Poteet Shares How to Build Generational Wealth Easily
Founder Ray Poteet joins Holly and Nate to share his wisdom on building generational wealth using infinite banking. Specifically, we'll dive into how parents can benefit their children and grandchildren by creating a private family financing system.
With time on his hands, Ray has dug deeper into the meaning of private family financing. Today, you gain his insights into how this can help your family across many generations; it's not just about today.
He also addresses a vital focus with infinite banking: this system's living benefit vs. the death benefit. Most people only focus on the final benefit of a whole life policy. As is explained, the living benefit is so much more.
Generational Wealth Topics Discussed:
An overview of Ray's family banking structure
Why the death benefit is a much less interesting aspect of whole life policies
Keeping money within the family (instead of going to the banks)
The more creative and flexible options private family finance provides
What it means to recirculate money within a family
When the death benefit does come into play and what it means
Episode Resources:
Home » E103: Ray Poteet Shares How to Build Generational Wealth Easily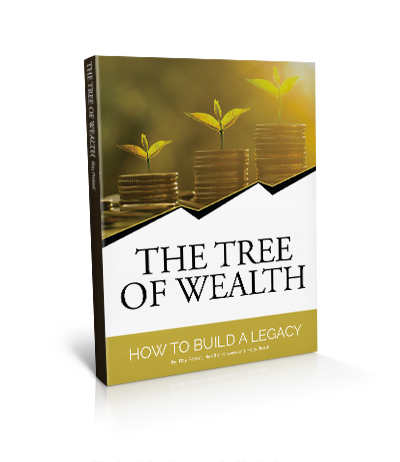 The Tree of Wealth: How to Build a Legacy FREE EBOOK